news
South Africa: Government Bans Alcohol Yet Again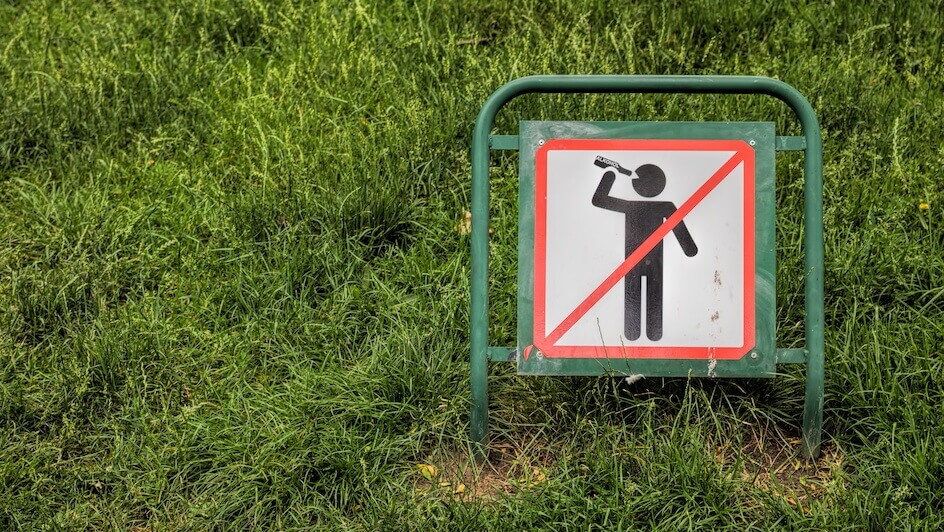 The South African government has imposed restrictions on the sale of take-away alcohol, just in time for a significantly religious weekend.
In a televised national address on Tuesday night, 30 March, President Cyril Ramaphosa declared that active measures were being taken in order to prevent a third surge in coronavirus (COVID-19) infections over the Easter holiday period.
He said that alcohol played a part in "encouraging negligent behaviour", and warned South Africans to "act with caution" over the long weekend.
Bars, clubs and restaurants are still permitted to serve drinks. Religious gatherings are limited to 50% of maximum capacity should they be held indoors.
South Africa had previously seen similar bans as part of efforts to curb infection spikes – especially as it has been the hardest hit on the continent by COVID-19.
Since March last year, the country has recorded 1 546 735 cases, of which 52 788 citizens succumbed to the virus.