news
South Korea: Halloween Night Surge Leaves 154 Dead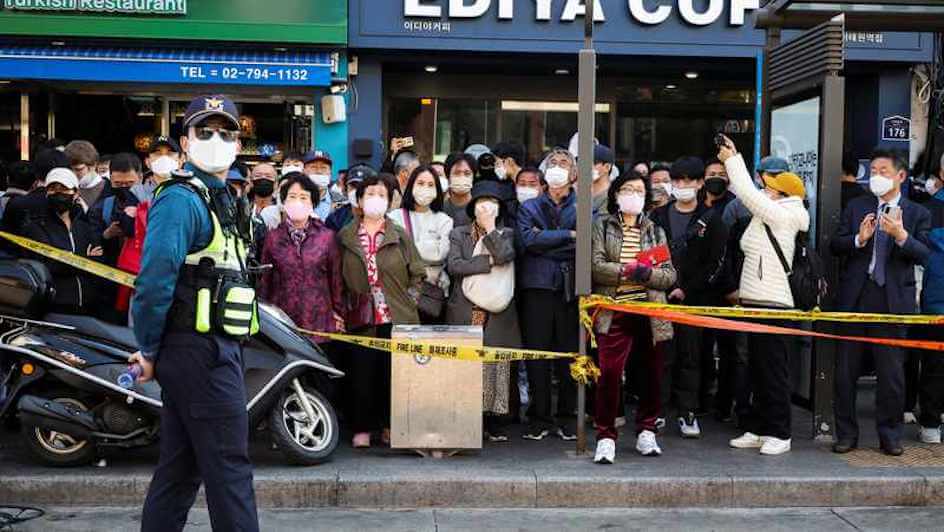 What was supposed to be an evening of spooky revelry in Seoul, South Korea, quickly turned into a night of horror as crowds crushed over each other, resulting in the deaths of at least 154 people.
On Saturday, 29 October, Itaewon – a popular nightlife district of the capital – saw its streets and narrow alleyways filled to the brim with tens of thousands of holidaymakers and party-goers after nearly two years of coronavirus restrictions.
However, eventually the sharply-confined spaces led to people falling over and with no room to get up; more people kept falling over until a palpable panic and strained breathing set in for those who noticed they were trapped by the bodies of the fallen.
Several videos and livestreams of the fateful evening have been shared across social media, with many describing what happened as people "falling like dominoes and screaming."
By the following morning, scores were injured and officials declared a death toll of 154, but the number is likely to rise as authorities continue to investigate the incident.
Image Credit: Source