entertainment
Star-Studded Golden Globe Awards Return For 2023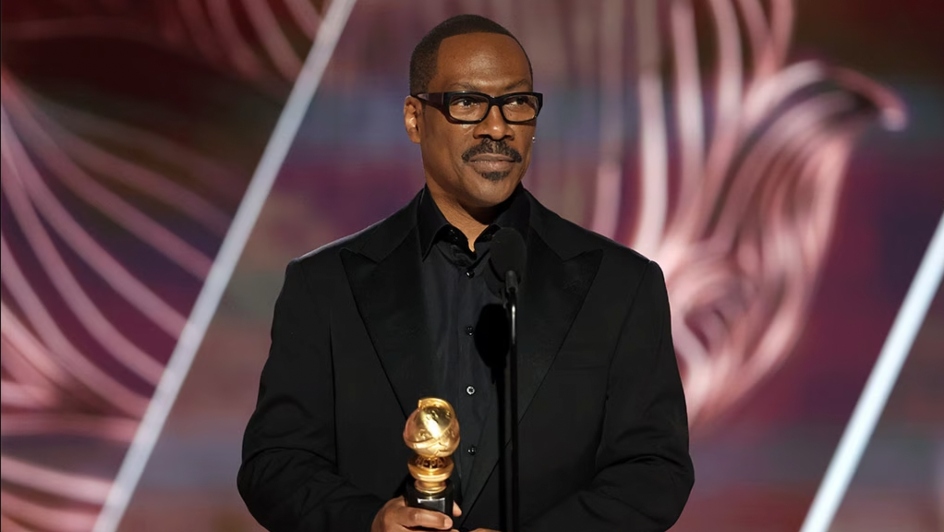 Acclaimed celebrities – including comedian Eddie Murphy – flocked to the glamorous 2023 Golden Globe Awards on Tuesday, 10 January.
The 80th annual award ceremony took place at the Beverly Hilton hotel in Los Angeles, California. After a controversial previous two years, organisers were eager to ensure this year would be an undoubted success.
In 2021, the Hollywood Foreign Press Association (HFPA) was accused of ethical lapses and a lack of diversity. Meanwhile, in 2022, a slap was heard around the world after comedian Chris Rock made a joke about actress Jada Pinket Smith's hair (or lack thereof).
Actor Will Smith's resounding slap has been widely debated and criticised, as some admired him for standing up for his wife while others were less than impressed with his actions.
However comedian Eddie Murphy – who accepted a career achievement Cecil B. DeMille award last night – seems to be ready and eager to joke about it.
"I want to let you know there's a definitive blueprint that you can follow to achieve success, prosperity and peace of mind. It's very simple," Murphy said as he accepted the award.
"There are three things: pay your taxes, mind your business and keep Will Smith's wife's name out your f****** mouth!"
Image Credit: Source