soccer
Steve Cooper More Concerned About Nottingham Than His Future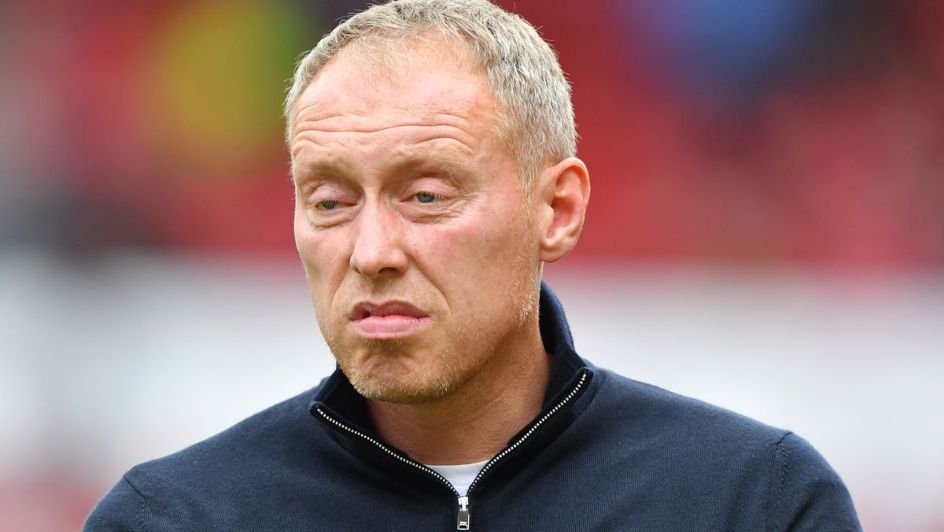 Embattled Nottingham Forest coach, Steve Cooper, is not "thinking about himself" following reports that he could be replaced.
Rumours regarding Cooper's possible sacking are rife following Nottingham's dismal 4-0 defeat to Leicester City yesterday, Monday 3 October, which has left them sitting at the bottom of the English Premier League rankings with four points.
Additionally, former Liverpool and Newcastle manager Rafael Bentize has emerged as a potential candidate to replace the 42-year-old Welshman.
But Cooper refuses to think about his position, as per his post-match interview: "In terms of my personal situation, I'm not standing here after a game thinking about myself. I'm more disappointed that this club that means a lot to me has lost another football match. That's where my concerns are.
"I don't want to be thinking about my situation, I want to be thinking about the football club because that's more important than anything."
Will Cooper's luck pick up when Nottingham faces Aston Villa next Monday, 10 October? Guess we'll have to wait and see (and keep our fingers crossed!).
Image Credit: Source