soccer
Suspended Malesela Breaks His Silence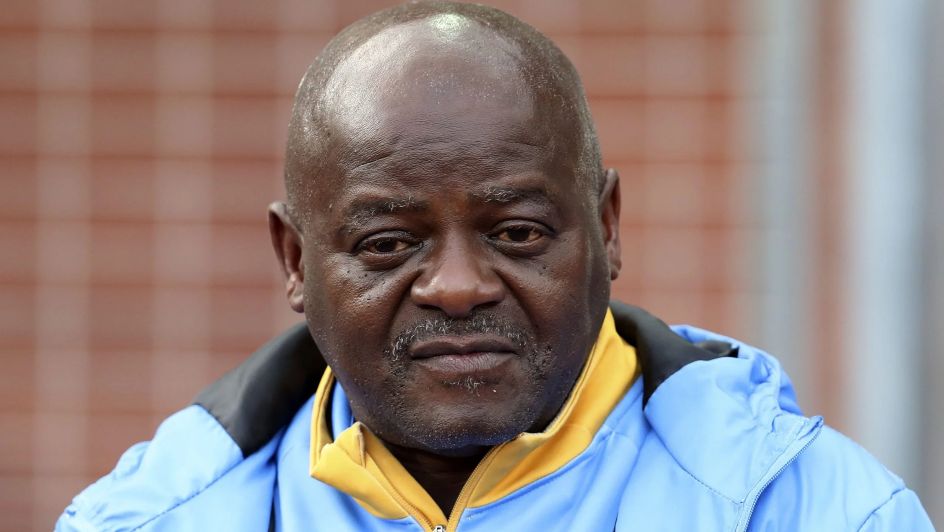 Marumo Gallants FC coach, Dan Malesela, has accused the club's higher-ups of sabotage following his suspension.
On Monday, 30 January, Malesela – as well as technical director Harris Cheou – were given "special leave" as a result of Gallants' recent losing streak, which has left the club in last place on the Premier Soccer League rankings with 15 points – a placement that makes relegation more than likely.
During an interview with the "Marawa Sports Worldwide" podcast on Tuesday, 31 January, Malesela claimed that there are certain people surrounding club chairperson, Abram Sello, who are making things difficult for the coach and the team at large.
"I have realised there are so many unfaithful people," the 57-year-old said. "[Sello] is a good person … but there are a lot of people working around him who are not good."
He blamed them for providing the team with very little resources: "When you have challenges, look at the right source of your challenges and that's where you'll be able to progress. If you ignore the challenges, you may find yourself in a bad space. We were very unfortunate that we lost almost all our defenders for months … We have very small resources [so] we can't function properly."
It's unknown when Malesela will return from suspension; in the meantime, Raymond Mdaka will be filling in for him.
Image Credit: Source