news
Tanzania: Marburg Virus Outbreak Kills 5 People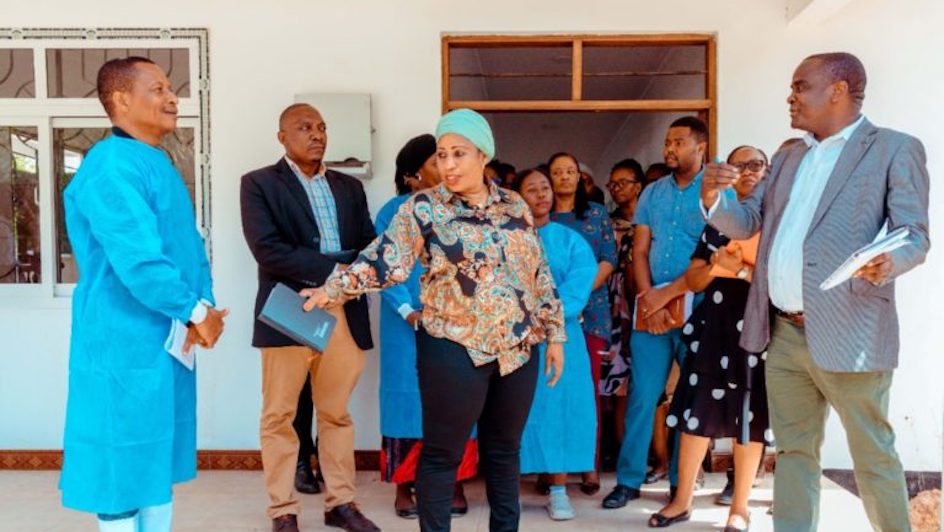 Tanzania's health authorities have confirmed that five people have died from Marburg haemorrhagic fever.
News of the viral outbreak was confirmed on Tuesday, 21 March, after a rapid response team investigated reports of a mysterious disease claiming five lives last week in the Kagera region, which is sandwiched between Rwanda and Lake Victoria.
The highly infectious filovirus – which has no vaccine nor treatment currently available – can cause haemorrhages and deadly fevers, much like the Ebola virus.
Health Minister Ummy Mwalimu said: "There is no need to panic or stop economic activities as Tanzania is not the first. We have all we need to control the infectious disease."
She added that three patients have been hospitalised while contact-tracing of 161 individuals was underway.
Tanzania's efficient reaction to the outbreak has been lauded by the World Health Organisation, which has deployed an emergency team to the affected area to actively search for new cases, while local health services continue to provide medical attention.
Image Credit: Source