entertainment
Taylor Swift to Direct Own Film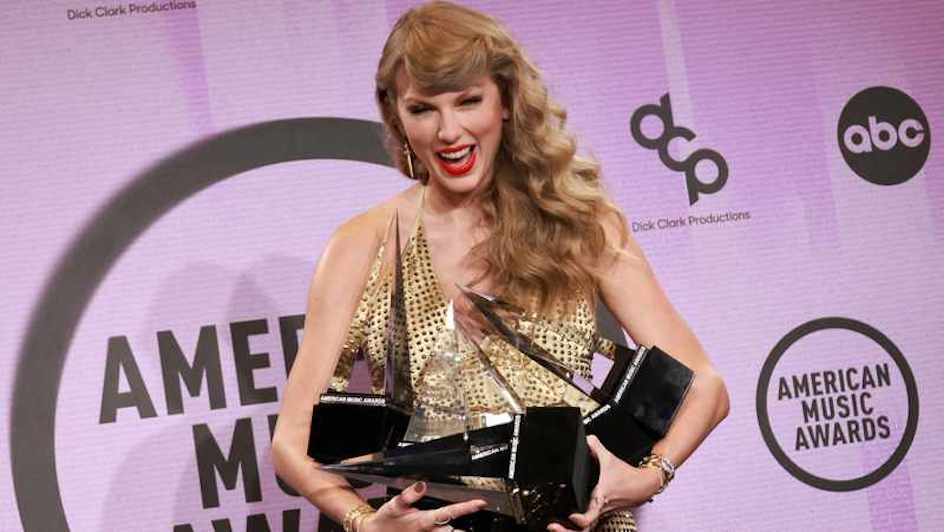 Taylor Swift will be seated in the director's chair soon.
The 32-year-old singer-songwriter has plenty of directorial experience, having helmed the music videos for her tracks, including "Anti-Hero" and "The Man", as well as last year's "All Too Well: The Short Film". The latter two earned her two best direction awards at the 2022 VMA Awards.
Studio Searchlight Pictures – the same studio behind acclaimed titles such as "Nomadland" and "The Shape of Water" – will be producing an as-of-yet untitled project, for which Swift has already penned the script.
In a press release issued on Saturday, 10 December, Searchlight presidents David Greenbaum and Matthew Greenfield said: "Taylor is a once-in-a-generation artist and storyteller. It is a genuine joy and privilege to collaborate with her as she embarks on this exciting and new creative journey."
No casting has been mentioned for the upcoming film, but it is already expected to score awards much like Swift's short film effort.
The "Bad Blood" hitmaker previously said at the Toronto International Film Festival earlier this year that she would "love for the right opportunity to arise.".
Image Credit: Source