news
Texas: Reward Offered For Missing Radioactive Camera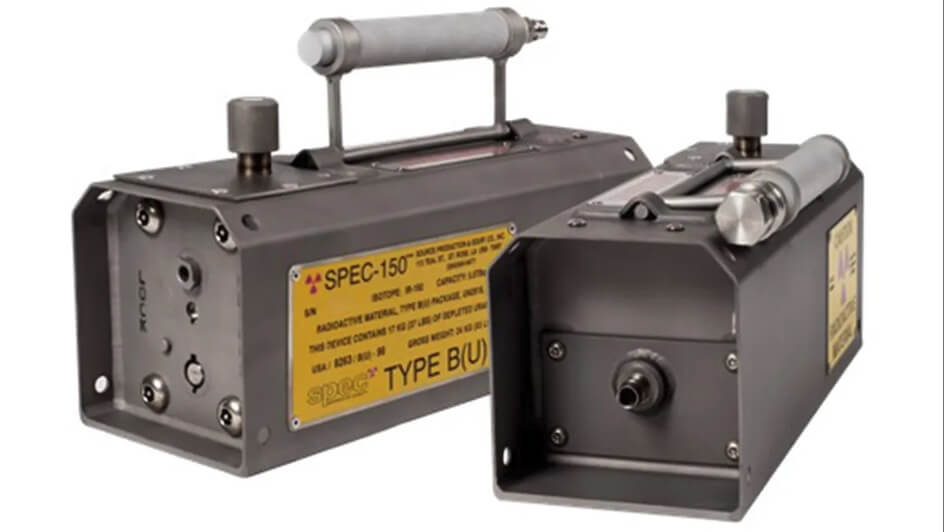 Authorities in Texas are frantically searching for a device containing "hazardous" radioactive material that went missing last week in the Lone Star State.
A radiographic camera (used in construction to produce radiographic images to study structural defects) went missing last Thursday, 9 March. Two days later, the Texas Department of State Health Services (DSHS) issued a public statement asking for citizens to keep an eye out for the device, which was last seen near a fast food establishment to the north of Houston's city centre.
The radioactive source within the camera is a "sealed source": the materials are contained within a capsule which is sealed with a "protective shielding and other safety features." Even though the specific radiated source is not identified, the camera itself poses no threat, unless it is completely dismantled.
The camera, due to its components, is regulated by the US Nuclear Regulatory Commission, which must be notified within four hours of such similar devices being lost or stolen.
The DSHS and local authorities are currently leading the recovery efforts, using radiation-detecting equipment to search high and low in an eight-kilometre radius.
On Monday, 13 March, Statewide Maintenance Company (the device's owner) offered a reward of $3000 for the return of their property.
In late January, an Australian mining company lost a tiny pea-sized radioactive capsule in a 1 400-kilometre area in western Australia. The device was found on 1 February, to everyone's relief.
Image Credit: Source