entertainment
#TikTok Tuesday – 12 July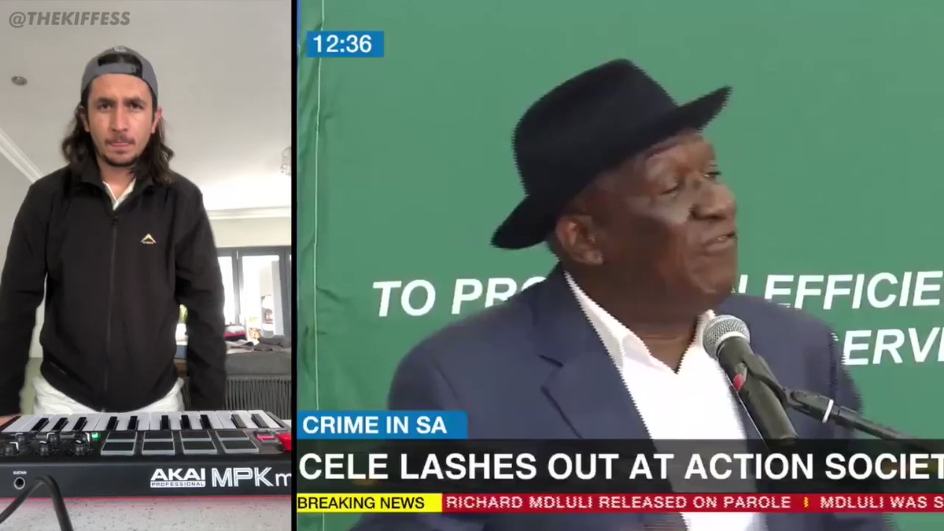 Tuesdays just got a whole lot more exciting! Take a look at the top TikTok videos that are trending in South Africa, Africa, and the rest of the world:
South Africa: DnB Remixes on Repeat
Who doesn't get a little frustrated during an argument every now and then? Good thing @thekiffness is here to lighten up a viral rant by Bheke Cele with a little bit of drum and bass.
South Africa's Minister of Police was caught on tape in a heated exchange with Ian Cameron on Tuesday, 5 July in Gugulethu, South Africa. Cele has since said that they both could have handled the conversation "in a better way".
Africa: Wakanda's Horse Revealed
The African Council of Elders invited @charityekezie to Wakanda to ride the one and only horse in Africa. Thankfully, the Horse Whisperer was on hand if anything were to go wrong.
You're going to want to have the sound on for this sarcastic clip.
The World: A Smashing Good Time
Have you ever heard of Azerbaijan? No? Well, we hadn't either until we found this TikTok video of a group of men smashing things in the name of science.
The country is known for its medieval walled old city, Baku, however, it looks like @interestingpalace was able to find a seemingly impossibly tall dam to throw objects off of.
Image Credit: Source