entertainment
#TikTokTuesday – 13 September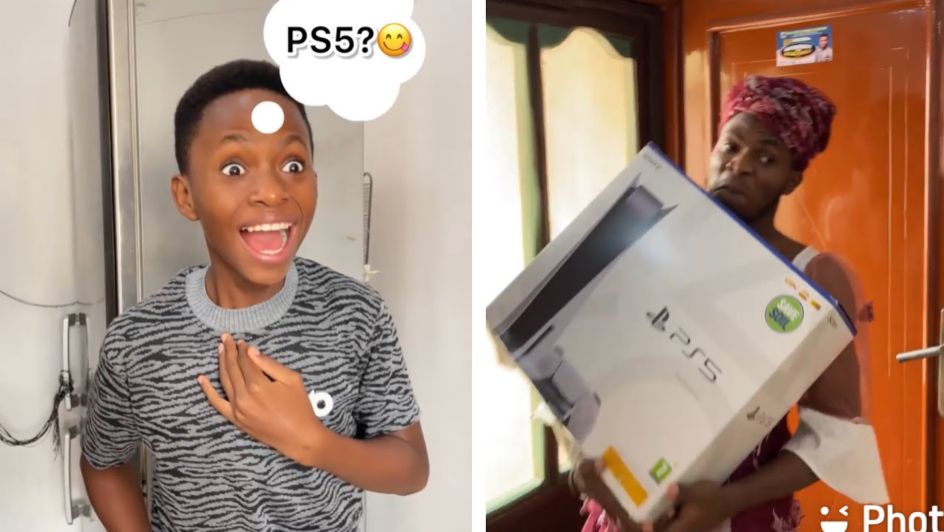 Tuesdays just got a whole lot more exciting! Take a look at the top TikTok videos that are trending in South Africa, Africa, and the rest of the world:
South Africa: Prom-posal

Whaddaya know, folks? Chivalry isn't dead in this day and age after all!
Young Kevin of Rainbow High School enlisted practically the entire student body in order to ask his main squeeze Nteboheleng to their Matric prom in an epically romantic fashion. (Thank goodness for him that she said yes – imagine if she turned him down in front of all those people!)
Africa: "PS5? *Laughs* In Your Dreams"
@iamdikeh

when an african mother buys you a PS 5 ???
Nigerian comedian @iamdikeh's latest TikTok video speaks to everyone who thought that their African mother had splurged on a PlayStation 5 for them.
From a garland of flowers ("Welcome in the name of the Lord") to a glass of water (with seasoning, no less!), a little boy lays out all the charm, politeness and love when he thinks his mother has bought him a PS5. So, you can imagine his surprise when he begins unboxing …
The World: Fancy Footwork
Imagine showing up the likes of Pele, David Beckham and Lionel Messi on the pitch with your footie skills. Now, imagine what their faces would look like if they saw you ducking, diving and weaving like the master player – hilariously gobsmacked, right?
These girls managed to provoke a similar response from Mehdi Amri (AKA @medhi_amri_10), who happens to be a talented Panna/street footballer from Belgium, as well as from two other onlookers. Sign these ladies up for the 2022 World Cup!
Image Credit: Source