entertainment
Tina Turner's Son Arrested for Drug Possession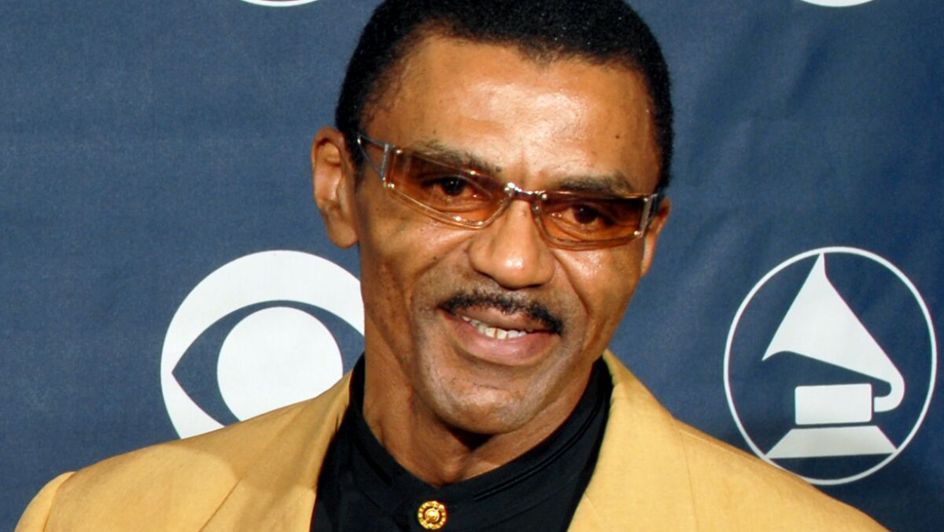 Ike Turner Jr., the adopted son of Tina Turner was arrested just two weeks before she passed away last month.
Since Wednesday, 21 June, it has been reported that Ike Jr. – the 64-year-old son of the "Proud Mary" songstress and her ex-husband, Ike Turner – was arrested in the early hours of 6 May in Alvin, Texas after police officers discovered drugs in his Ford Fusion.
After initially stopping the vehicle for an equipment violation, the officers discovered nearly two grams of crack cocaine and .7 grams of methamphetamine, which Ike Jr. allegedly attempted to consume.
"He tried to eat the drugs before the officers could seize them from him," explained Captain Q.T. Arendell of the Alvin Police Department.
Ike Jr., along with a female passenger, was charged with drug possession and tampering with evidence, and has remained detained at the Brazoria County Jail.
Over two weeks later, his mother passed away at the age of 83 from natural causes.
Image Credit: Source