entertainment
Trevor Noah To Continue Comedy Until the End of Time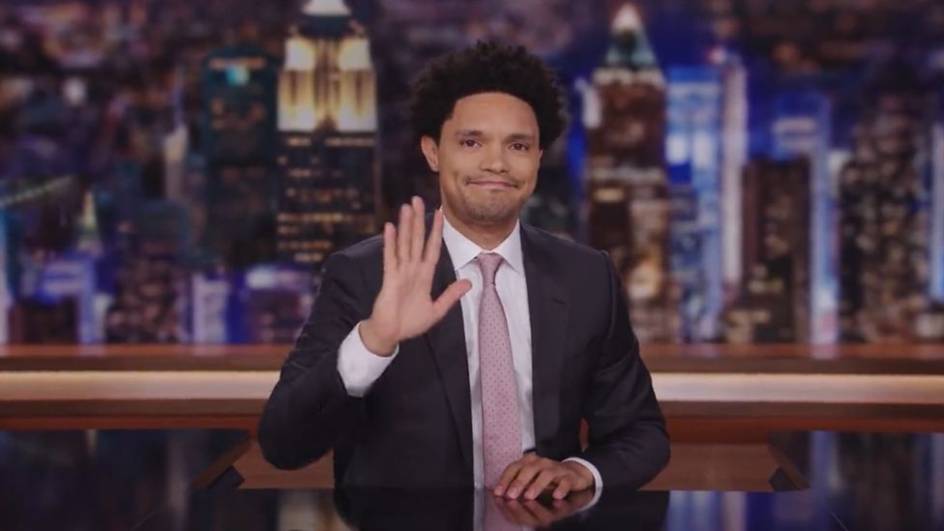 Comedian Trevor Noah has revealed that stand-up comedy is "the last thing" he wants to do on the planet, as he starts a new chapter by releasing a Netflix special.
On Tuesday, 22 November, an international publication released an interview with the "Daily Show" host – his first after announcing that he was leaving the American talk show.
During the interview, Noah was asked how he feels about stand-up comedy now, to which he replied: "When all the mountains and the valleys wash away, when everything else in my career is gone, the last thing I wish to be doing on this planet is standup comedy."
Noah elaborated, saying: "There's just something pure about somebody stepping onto a stage. It's like theatre for me. You step onto a stage and create a world using only what you have on your body and there's something magical about that."
On the same day, Netflix premiered the Mzansi comedian's third stand-up comedy special, "Trevor Noah: I Wish You Would". The special covers his first post-coronavirus-pandemic tour, aptly named "Back to Abnormal".
Noah's's seven-year tenure as the host of the "Daily Show" will end on 8 December, after which he'll be returning home for the festive season.
Image Credit: Source