news
USA: Man Rescues Senior Citizen Trapped Under a Car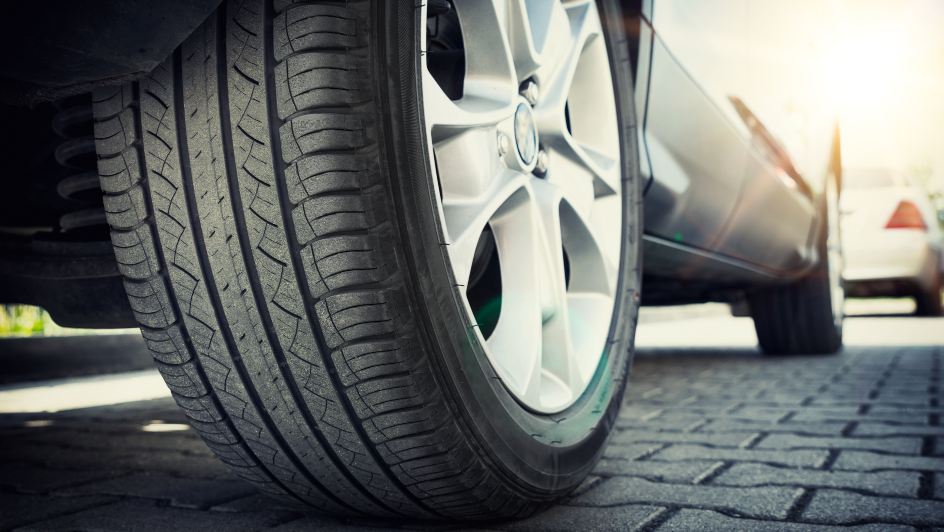 A quick-thinking man has earned the gratitude of an 83-year-old woman whom he rescued after she became trapped underneath her car.
Phyllis Hylton of Sophia, West Virginia had taken a trip to the local post office last Wednesday, 16 March, when she stepped outside of her car to look for her cellphone. Suddenly, the car began rolling backward, trapping Hylton with the front tyre on her back and rendering her unconscious.
James Ellison, who was exiting the post office, told a local media outlet that he "heard a woman and it went quiet"; when he saw Hylton, he immediately sprung into action.
"I jumped in, put the car in drive and drove it off of her," he explained.
With the help of a local firefighter and others, Ellison gave the octogenarian first aid before she was transported to a hospital to be treated for her cracked ribs and bruised lungs.
Slowly but surely recovering from the ordeal, Hylton thanked everyone who assisted her during this time – especially Ellison, who was only too glad to be of assistance.
"Somebody put me there for a reason," he said. "Somebody put me there, at the right time, at the right moment."