news
Wednesday Gaming – Bungie Lawsuit, Huge Xbox Discount Sale, and MORE!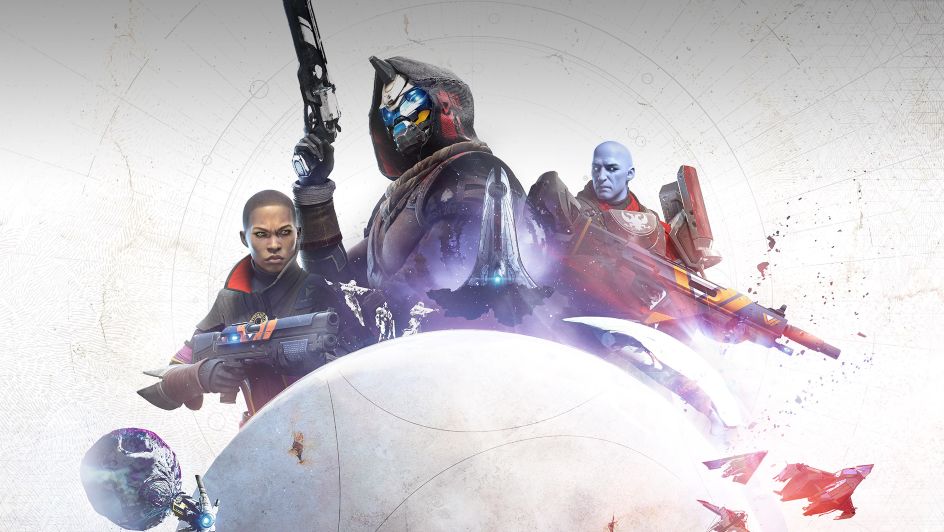 Catch up on the latest news, rumours and announcements from the world of video games, tech and entertainment:
– Bungie, the video game company behind "Destiny 2", is taking one of its players to court. Per court documents filed in the United States District Court of Seattle, Washington, they're suing streamer Luca Leone for $150 000 in damages for cheating, copyright infringement, and harassment.
– Leone stands accused of utilising cheat software in the online first-person shooter; streaming himself in the act of cheating in the game; operating at least 13 accounts to evade banning; selling in-game emblems, Bungie accounts, and social media accounts on an illicit website; and threatening Bungie's employees, which includes his tweeting that they were "not safe."
– PlayStation Plus has added five "Assassin's Creed" games to its subscription service: "The Ezio Collection", "Black Flag", "Freedom Cry", "Rogue Remastered" and "Creed Unity" are all available to play on PS4 as of 19 July.
– Mercy from "Overwatch" has got a new skin. Per Overwatch League's Twitter page, the Support hero has received a "Royal Knight" skin, which shows her wearing gold-steeled armour and a plumed helmet, and has her staff taking on the form of red-and-white-flag-topped spear. The skin is available to download now.
– Xbox players can now choose from 700 games to buy for discounted prices until 31 July. These include "Borderlands 3", "Call of Duty: Vanguard", "Far Cry 6: Deluxe Edition", "The Quarry", and "WWE 2K22", among others.
Check in again next week for the latest video game news – 'til then, keep up the button-mashing!
Image Credit: Source