news
Wednesday Gaming – Crypto Boss Arrested, NFTs Lawsuit, Overwatch 2 and MORE!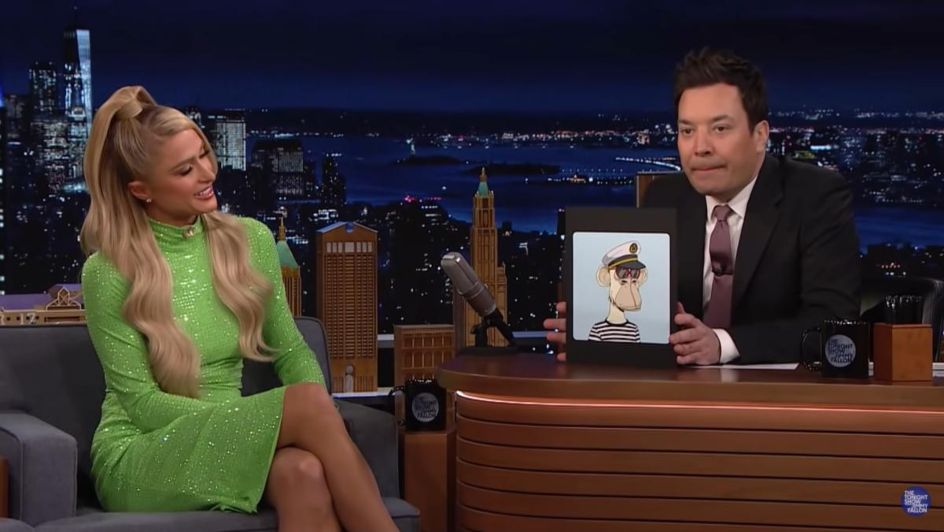 Catch up on the latest news, rumours and announcements from the world of video games, tech and entertainment:
– Sam Bankman-Fried, founder of the collapsed cryptocurrency exchange FTX, has reportedly been arrested in the Bahamas over "financial offences" allegedly committed in the Bahamas and the US, including the illegal handling of investors' money. He is due to be extradited to the US, where he will be formally charged with fraud.
– Paris Hilton, Jimmy Fallon, Justin Bieber, Kevin Hart and DJ Khaled are among a host of celebrities who are being sued for promoting for NFTs.
– According to a recently filed class action lawsuit, these celebs were recruited to use their star status to endorse Bored Ape Yacht Club NFTs created by Yuga Labs, thus boosting their value and prompting buyers to purchase them at "drastically inflated prices", albeit at the cost of losing money. As such, these celebs face potential fraud charges.
– The holiday season has arrived in "Overwatch 2"! From now until 4 January, players can participate in various winter- and holiday-themed modes including Mei's Yeti Hunt and Freezethaw Elimination, plus earn goodies such as the Sleighing D.Va Legendary Skin, Brigitte Ice Queen skin, a wreath weapon charm and a Celebration Hat icon.
– Rumour has it that two missing armour plate features may be returning to "Call of Duty: Warzone 2" in the near future. According to Twitter user Metaaphor, the ability to sprint and slam doors while putting on armour plating may return as part of the upcoming "Season 1 Reloaded" update.
Check in again next week for the latest video game news – 'til then, keep up the button-mashing!
Image Credit: Source