lifestyle
3 Bad Habits to Avoid in a Relationship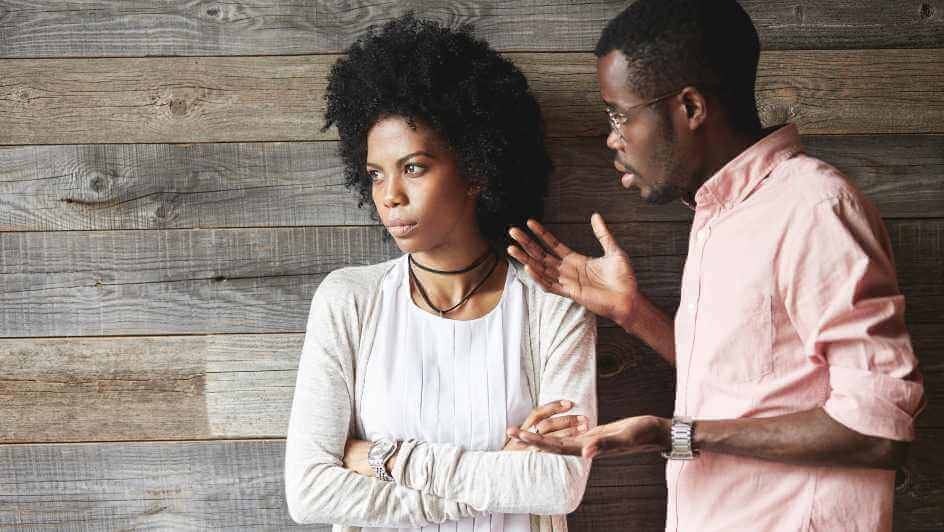 It's not always easy starting or maintaining a healthy and loving relationship. Sometimes, on top of knowing what you should be doing, you need to know some of the things that you shouldn't be doing!
If you don't want to risk the success and happiness of your relationship, take a look at these three bad habits that you should avoid:
Don't Try to Improve Your Partner
Don't allow yourself to get caught up on the small things. Most importantly, don't try to change who your partner is on a deeper level. Accept your partner for who they are – and remember, you have flaws, too!
Don't Be Intrusive
Every good relationship is built on trust. You need to have trust in your partner and, at the same time, respect their privacy. Don't snoop around after them or check their text messages. Not only will you intrude on their privacy, but you will most probably lose your partner's trust.
Don't Take Your Partner for Granted
Think about what makes that person special and why you love them. Then, tell them why you love them. Point out what you are grateful for and notice the small things that they do for you.