entertainment
3 South African Artists Who Shaped Local Music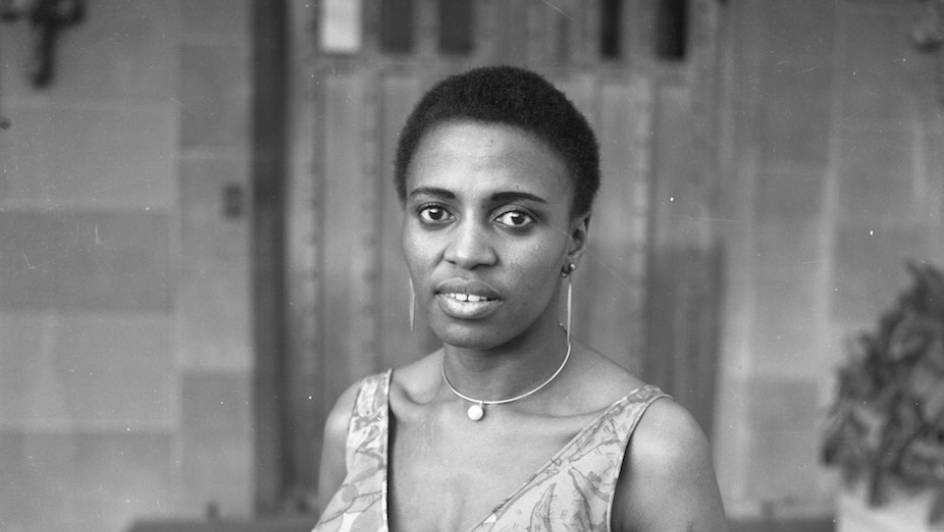 While it will always be tempting to turn our heads towards international countries for noteworthy musicians, it's important to also take stock of the local artists who've breathed life into the South African music scene over the years so that we can recognise the evolution over time.
Each of these artists has reached out across the globe, despite limiting circumstances attempting to keep them back.
Miriam Makeba
One of the most powerful voices to emerge from South Africa, Miriam Makeba certainly earned her title of "Mama Afrika" before she passed away in 2008. 
Known for being one of the first people to introduce Xhosa and Zulu songs to the Western world, Makeba was also vocal in her criticisms of apartheid.
This legendary songstress received a Grammy Award for Best Folk Recording alongside singer Harry Belafonte, for their album "An Evening with Belafonte/Makeba" in 1965.
Hugh Masekela
Legendary jazz artist Hugh Masekela needs little introduction, as he's known both locally and internationally for his skills on the trumpet. 
Also a vocal critic of the apartheid regime, Masekela spent up to 30 years in exile before he was allowed to return to his homeland in 1990, where he lived before passing away in 2018.
Masekela co-wrote and composed the musical "Sarafina!" alongside director Mbongeni Ngema, which told the story of the Soweto student riots and would eventually make its way to Broadway in New York City, New York. 
DJ Black Coffee
Moving into more recent times, we're introduced to DJ Black Coffee: a Grammy Award-winning artist who is carving his own little niche into electronic music. The Mzansi icon was awarded his Grammy in April 2022 for his hit album, 'Subconsciously' which gained recognition around the world.
During his lucrative career, he has collaborated with rapper Drake and featured the likes of Pharrell Williams, Diplo, RyX, Usher and David Guetta in his own work.
Image Credit: Source