lifestyle
3 Things Every Woman Should Know About Dating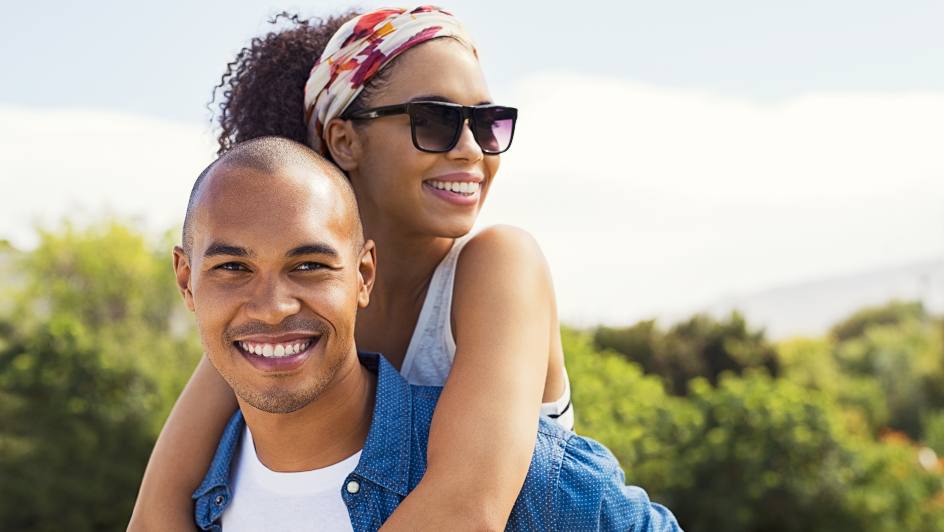 Most romantic relationships start off fun, flirty and fabulous. A few months down the line, however, things can start to change – sometimes for the better, and other times for the worse.
Here are three essential things every woman should know about dating:
Having a Partner Will Not Complete You
Many women believe that once they find a partner, everything else in their life will fall into place. The bad news is that this is not the case. The good news, however, is that if you are confident in yourself, a partner will only complement your life.
Be Open and Honest From the Start
We're not saying fill your partner in on your five-year plan on the third date, but it is important to let your partner know what you want, and especially what you are looking for in a lover.
Also, make sure you know the 'status' of your relationship. For example, establish whether or not your partner is dating other people.
Give Each Other Some Space
When you're dating someone, it doesn't mean that you have to be together 24/7. By giving each other space, you can keep the spark alive and make moments together so much more special.