lifestyle
3 Ways to Dress for Less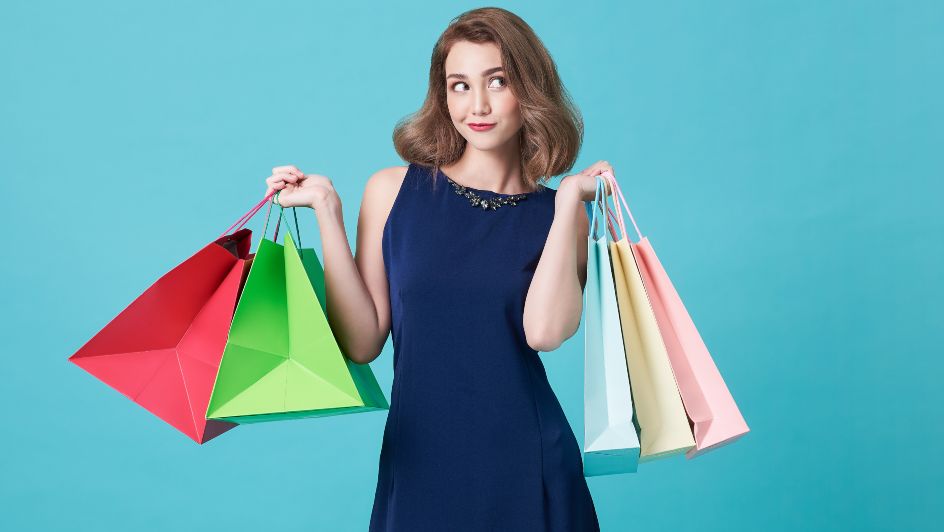 Buying new items to your wardrobe every time a new trend hits the runway is a sure fire way to break the bank, as well as accumulate pieces that will be "out" within a month.
Here are three tips on how to dress for less, but still have a rocking wardrobe.
Get Thrifty
Thrift stores are not always jam-packed with clothes your grandmother would wear. Rather, they're home to hidden gems and unique finds.
Take a trip to your local thrift store and browse through the items. You'll be surprised at the quality of the garments.
Shop Out of Season
Winter coats, jumpers and shoes will cost way more during the first month of winter than in the summer and the same goes for summer garments.
Plan a little ahead – buy winter clothes in the summer months, and stock up on bikinis and summer dresses in winter.
Invest in Classics
You can never go wrong with a classic. Think crisp, white shirts, a pair of good-fitting jeans, a classic little black dress … these are all items that will never go out of style.
Invest in classics and merely add to them, according to the current trends.