entertainment
4 Celebs Who Became Politicians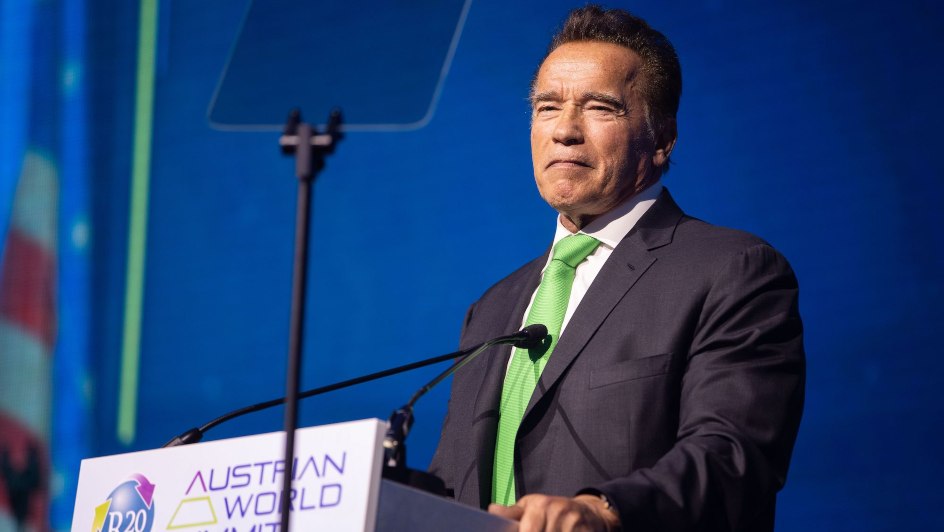 After conquering Hollywood, some actors and actresses have their eyes set on making an even bigger name for themselves in politics.
Take a look at these four celebrities who have gone down in political history:
Shirley Temple
The curly-haired, chubby-cheeked girl was Hollywood's biggest child star in the 1930s. She sang and danced in flicks such as "Curly Top" and "Heidi", and became a huge box office darling.
At age 22, Temple went on to pursue a career in the US government: she worked as a United Nations delegate, the ambassador to Ghana, the Chief of Protocol of the United States, and the ambassador to Czechoslovakia.
Ronald Reagan
From "Kings Row" to the Oval Office, Reagan is synonymous with stars who successfully made the transition from Tinseltown to Washington DC.
Starring in films such as "Desperate Journey" and "The Bad Man" in the '40s and '50s, Reagan served as the governor of California from 1967 to 1975. Six years later, he was inaugurated as the 40th president of the United States of America.
Reagan remained in office until 1989 at the age of 78.
Arnold Schwarzenegger
You may know him as "The Terminator", but during his political run, Arnold Schwarzenegger became known as "The Governator".
The bodybuilder-turned-action star appeared in a variety of action films such as "Predator" and "Conan the Barbarian", and is practically the face of the "Terminator" franchise.
However, like Reagan, he briefly put aside his acting career to pursue his political ambitions – he became governor of California, and held onto the post until 2011.
Kal Penn
Remember Kal Penn? The actor who played Kumar in the "Harold & Kumar" comedy film franchise? Well, instead of a wild journey to White Castle, he ended up at the White House in real life.
Working for then-President Barack Obama, Penn had a secondary career as the associate director of the White House Office of Public Engagement from 2009 to 2011.
Of course, Penn never forgot his acting roots: when the call came to film "A Very Harold & Kumar 3D Christmas" in 2010, he left his post to do just that before returning to it.
Image Credit: Source