entertainment
4 Celebs Who Left Hollywood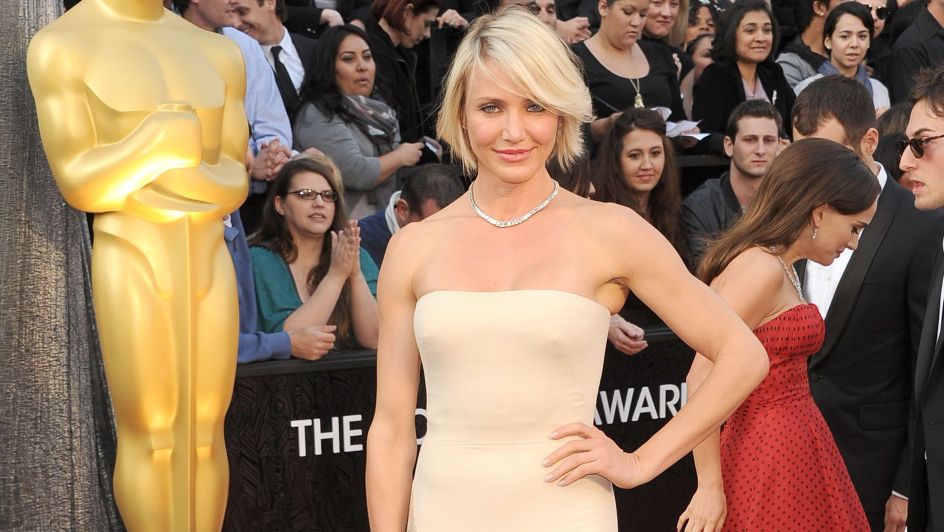 Starry-eyed hopefuls who dream of becoming famous are drawn to the bright lights of Hollywood like moths drawn to a flame. However, for some celebs who have been in the acting industry for a long enough time, stardom eventually loses its shine.
Take a look at these four celebs who happily ditched their Hollywood careers:
Cameron Diaz
For two decades, Diaz brought charm, enthusiasm and sexiness to the silver screen. She appeared in films such as "Charlie's Angels" and "Vanilla Sky", before making her last appearance in the 2014 flick, "Annie."
In 2018, Diaz announced in an interview that she was actually retired, and that she "didn't miss performing." She has since become a best-selling author of health books.
Frankie Muniz
From starring in "Agent Cody Banks" to "Malcolm in the Middle", Muniz was one of Hollywood's biggest child actors.
Since 2001, however, Muniz has been interested in driving race cars. Come 2008 –  the same year as his last major film outing in "Extreme Movie" – he fully transitioned into the world of professional race car-driving. He also manages a band, Astro Lasso, as well as a specialty olive oil shop.
Sir Daniel Day-Lewis
The three-time Academy Award winner has starred in a number of dramatic films over the years, ranging from "My Left Foot" and "The Boxer", to "The Gangs of New York" and "Lincoln."
Soon after receiving another Oscar nomination for his role in the 2017 film, "Phantom Thread", Day-Lewis announced his retirement from acting for undisclosed reasons. He has since kept his personal life under wraps.
Shirley Temple
The curly-haired, chubby-cheeked girl was Hollywood's biggest child star in the 1930s. She sang and danced in flicks such as "Curly Top" and "Heidi", and became a huge box office darling.
In 1950, Temple – then 22-years-old – announced her retirement from acting, as she was unhappy with being typecast and appearing in lesser-quality films.
Temple went on to pursue a career in the US government: she worked as a United Nations delegate, the ambassador to Ghana, the Chief of Protocol of the United States, and the ambassador to Czechoslovakia.
Image Credit: Source