lifestyle
4 Easy Beauty Hacks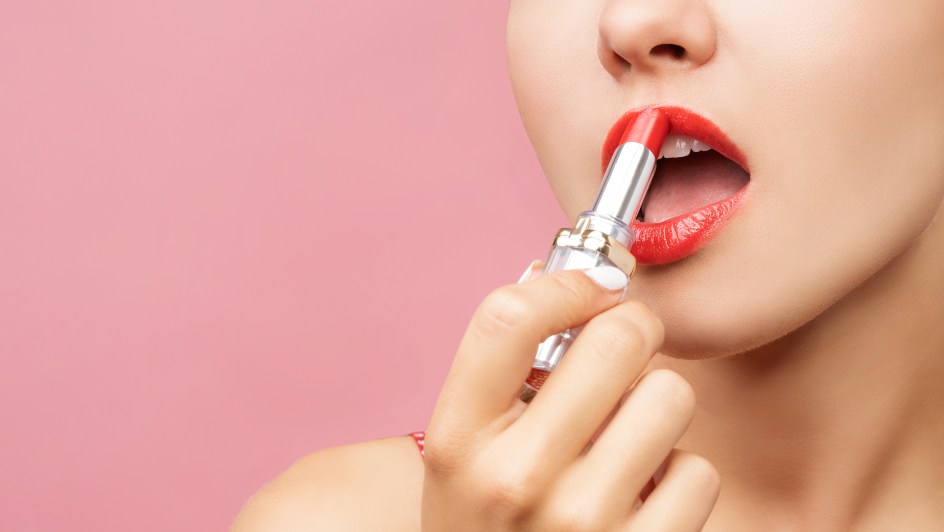 You don't need to spend hours in front of the mirror to get that perfect look – beauty hacks are there to make our lives just a little bit easier.
There are loads of tips and tricks you can use to get the most out of your beauty regimen. Here are four you can try today:
DIY Gel Liner
Turn your eye pencil into a gel – it has an awesome effect and is easier to apply. Simply place the tip of the eyeliner pencil over a flame for just one second. Wait about 15 seconds for it to cool down, then apply.
Use Different Lighting
After applying your make-up inside, always check it again outside. The light will be brighter, and will help you to see any spots you may have missed.
Bigger Eyes
Sweep your mascara towards your nose instead of upwards. This will help make the lashes look fuller. It will also help to make your eyes look bigger.
Shaped Brows
Shaped brows are much more effective at framing your face. Shape them yourself by following the natural shape of your brow – where the most hair is – and tweezing out any stray hairs that fall outside that shape.