lifestyle
4 Effective Ways to be Healthier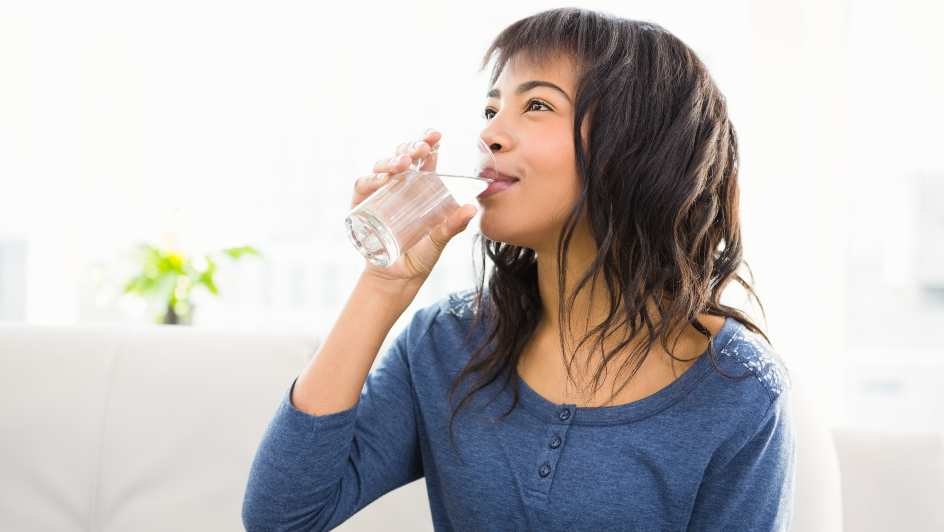 Dedicating yourself to leading a healthier lifestyle is one of the most common goals, and one of the toughest.
Luckily, we've got four simple yet effective ways for you to achieve a healthier lifestyle:
Drink More Water
Not only will drinking water hydrate you properly and leave your skin looking refreshed, it will also help your body flush out harmful toxins.
Stretch
By doing a few simple stretches in the morning, you will improve the circulation in your body, which will increase the blood flow to your muscles. This will boost your energy levels and your brain power in turn.
Eat Less Meat
Consuming less meat and focusing on a plant-based diet will ensure you get more fibre, vitamins and other essential nutrients.
Star a 'meat-free Monday' tradition in your household and slowly phase out meat, ideally only eat it two to three times a week.
Meditate
Take 10-15 minutes each day to close your eyes, calm your mind and focus on yourself. It will not only help you to get rid of stress and feel calmer, it will also improve your breathing, which will promote the distribution of oxygen throughout your body.