lifestyle
4 Effective Ways to Keep Your Hair Healthy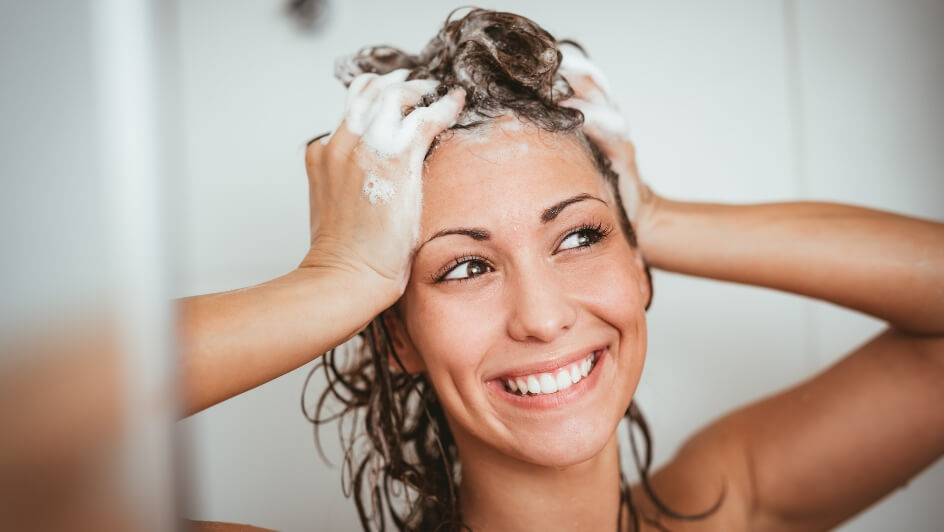 Has your crowning glory seen better days? Perhaps it needs a little (okay, more than a little) TLC to bring it back to life.
Maintaining the health of your hair sounds like an arduous affair. In reality, there are incredibly effective – and easy – ways for you to keeping your tresses healthier, stronger and thicker for longer.
Here are four ways for you to keep your hair healthy and those bad hair days at bay:
Trim Your Hair
Trimming your mane regularly can help remove damaged hairs and split ends, promote growth from the roots, and make your hair softer and more flexible, thereby preventing breakage.
Protect Your Hair
If your locks are exposed to excessive sunlight, wind or rain, this can lead to dirt build-up, as well as the drying out of your hair and scalp. Make sure to cover your hair with a hat or an umbrella wherever possible.
Shampoo and Condition Your Hair
This is the best way to look after your hair. When shampooing your hair, remember to pay attention to cleaning your scalp and not the ends. With conditioner, it's the opposite – concentrate on the ends rather than the roots, as it helps to moisturise and revitalise your strands.
Change Up Your Diet
Protein and iron are important nutrients needed for hair growth. Incorporate an iron-rich foods such as fish, beans and leafy vegetables into your daily diet. Also include protein-rich foods like milk, peas and lentils.