lifestyle
4 Essential Beauty Hacks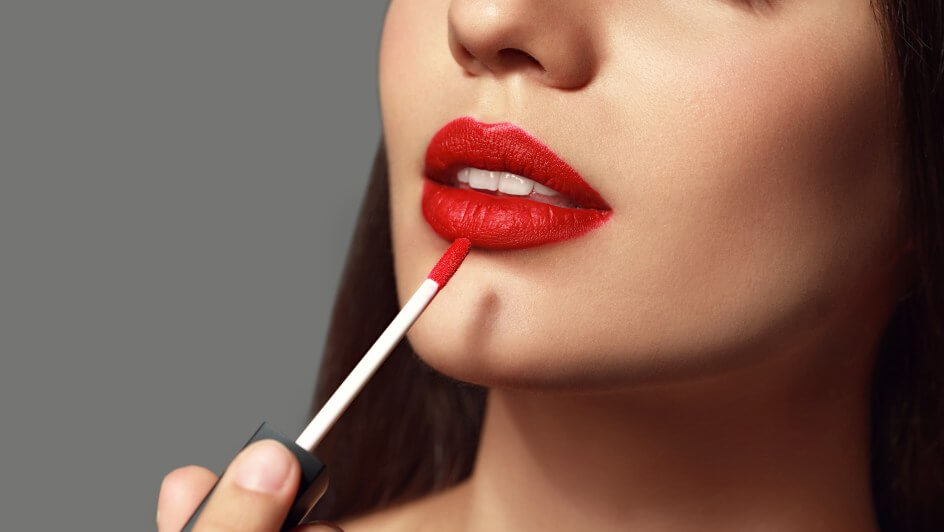 Beauty hacks make looking good a breeze both practically and budget-wise. Get more out of your beauty regimen with these four easy yet effective tips and tricks.
No Wastage
Don't throw away make-up tubes just because they appear to be empty. Cut the tubes open, and scoop out the make-up into plastic pots. This is a great way to save money.
Fuller Lips
To create the illusion of fuller lips, use a lip pencil that's a significantly lighter shade than your natural lip colour. Colour in the centre of your upper and bottom lip, and then blend this in with your finger. Top it all off with some lip gloss.
DIY Lip Gloss
Don't throw away your broken eye shadows. Instead, turn them into lip gloss. Crush the eye shadow into powder, then mix with vaseline to make any colour lip gloss you like.
Make Your Manicure Last
If your manicure is chipped or growing out, you can hide it with glitter. Cover the whole nail in a clear glitter polish for chips, or use it at the base for a manicure that's growing out, to create an ombre effect.