soccer
4 Footballers Who Played for the Most Clubs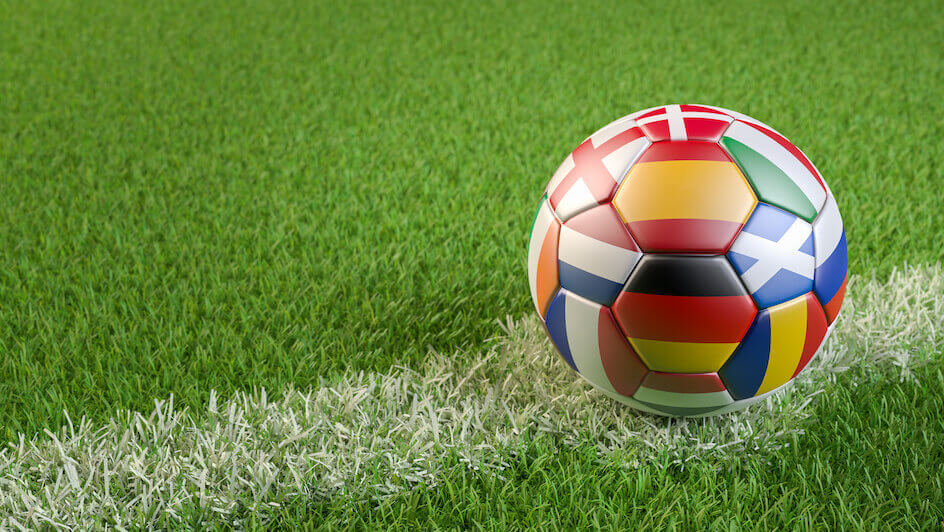 Football is a game full of passion and talent, and its players express theirs all the time – especially when it comes to transferring to the clubs who can harness their skills the best.
Some opt to stay with one club for their entire career, others seem to change sides every few years, and then you have the few who never find a permanent home, and collect team shirts as much as they change their socks.
Here are four football players who became journeymen for the beautiful game and represented multiple sides:
Nicolas Anelka – 12 Clubs
In 1997, a 17-year-old Nicolas Anelka signed up with Arsenal from Paris Saint-Germain, the first of many moves. Over the course of the next decade and a half, the French legend would play for Europe's top flight squads, including Real Madrid, Chelsea and Juventus.
Samuel Eto'o – 15 Clubs
Considered by many to be one of the greatest African footballers ever, the Cameroonian striker showed such prodigious talent at the age of 16, that Real Madrid signed him up in 1997. Since then, he has played alongside Lionel Messi and Thierry Henry, winning a UEFA Champions League title in 2009.
Eto'o announced his retirement in August 2014, having played for 15 clubs – including Mallorca, Chelsea and finally Qatar SC in 2018 – across an illustrious career.
Lutz Pfannenstiel – 27 Clubs
The former goalkeeper from Bavaria showed such potential that at age 19,he had Bayern Munich asking for his signature – he declined, choosing to rather play for minnow teams.
Between 1991 and 2011, Pfannenstiel played for over 27 clubs – such as FC Haka, Geylang United and Wimbledon. His last performance was in 2011 with Ramblers FC, a football club from Windhoek, Namibia.
Sebastian Abreu – 34 Clubs
Sebastian Abreu had a humble beginning, playing for Uruguayan sports club, Defensor, in 1993. Since then, he has only become more determined to showcase his talent across the football world by changing teams 34 times. Abreu currently plays for local club, Boston River.
The Uruguayan striker is such a prolific goalscorer that he earned the nickname "El Loco", and the mad man has certainly cemented his name in the history books: he even has a certificate from Guinness World Records to show his club-hopping.