entertainment
4 Huge Grammy Shockers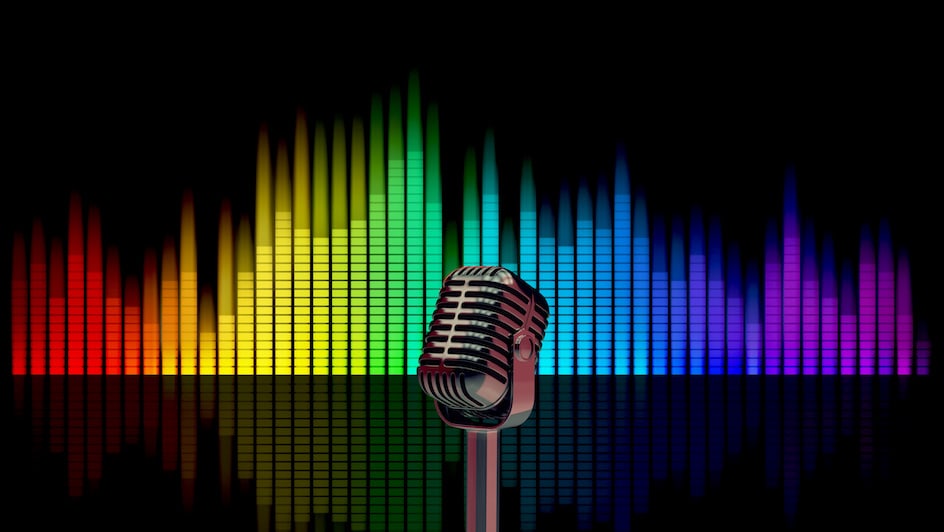 The Grammys are voted for by members of the Academy: artists, producers and musicians. However, the Grammys also have a series of secret review committees that have the final say in determining the nominees. There have been a number of shocks, snubs and upsets since they began in 1959.
Guns N Roses Win Nothing
Despite being one of the most legendary rock bands of all time, and grossing 584 million dollars in their "Not in This Lifetime World Tour", Guns N' Roses have only been nominated for three Grammys, in 1990, 1992 and 1993 for Best Hard Rock Performance. Of these, they have won none.
Justin Bieber & Drake Snubbed for Best New Artist
In 2011, the nominees for Best New Artist were: Justin Bieber, Drake, Florence and the Machine, Mumford & Sons, and Esperanza Spalding. This award was won by….jazz singer, Esperanza Spalding. "Who?" You might ask. Exactly. 
"Lemonade" Wins Almost Nothing
Queen Bey's groundbreaking visual album, "Lemonade", which dealt with her husband's infidelity and race relations in America, was nominated for nine Grammy Awards in 2017. She only won two of those, and everyone was shocked when Adele beat her out for Album of the Year. Even Adele was shocked, and said in her acceptance speech that the Award should have gone to "Lemonade".
The Weeknd Completely Shut Out
In 2021, everyone was shocked when the Weeknd's fourth studio album received not a single nomination for the 63rd Grammys.. His album, After Hours, received immense critical praise and much chart success. He responded by tweeting, "The Grammys remain corrupt. You owe me, my fans and the industry transparency…" 
He also said that he has instructed his label to refrain from seeking Grammy consideration for his music in the future.