soccer
4 Most Popular Soccer Mascots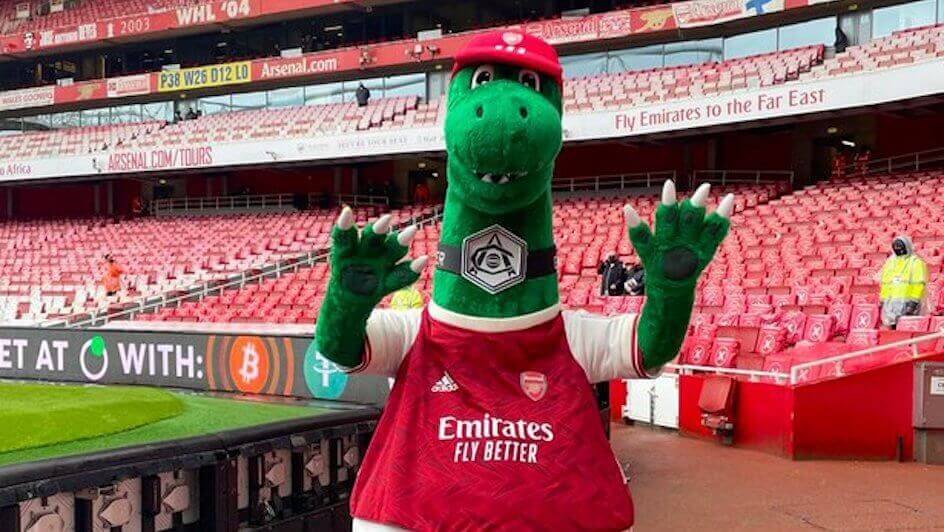 Soccer has plenty of colourful teams full of characters, but did you know they have equally colourful (and loyal) mascots? Not only do mascots get crowds pumped up, they also act like a lucky charm for their respective teams, making them want to reach that little bit further for glory.
Here are four of the most popular mascots in soccer:
Cyril the Swan (Swansea City AFC)
One of the most infamous mascots in the beautiful game. Cyril has been in several scuffles over the years, running 'afowl' of the police, footballers, stewards, and even other mascots – one memorable instance saw Cyril removing and drop-kicking the head of Millwall's mascot, Zampa the Lion, during a FA Cup match in 1998.
Despite the "bad boy" reputation, Cyril brings in the crowds and is the best marketing force for Swansea's merchandise.
Billy the Badger (Fulham FC)
Fulham's Billy the Badger is neither a fighter, nor a lover – he's a dancer! He loves celebrating by shaking his badger behind and it has got him into trouble on more than one occasion. In February 2008, during Fulham's game against Aston Villa, he started celebrating prematurely and went on for so long that eventually referee Chris Foy escorted the breakdancing badger off the pitch.
Rammie (Derby County FC)
One of the most well-behaved and wholesome goats in the game. Rammie doesn't just uplift sports fans, but promotes literacy in schools and supports charity. He made a pledge in 2007 to do his best in everything he does – including helping more charities – and encouraged everyone else to follow his example. He keeps that promise to this day via the club's community trust which supports a variety of charities and fundraising events.
Gunnersauras Rex (Arsenal)
Everyone knows the dino hyping up the gunners, even those who aren't Arsenal supporters. Gunnersaurus Rex is hard to miss, being well over 2 metres tall, green and smiling. He nearly went extinct (due to club budget cuts) in 2020, but thanks to the fundraising efforts of fans and former Arsenal midfielder, Mesut Ozil, Gunnersaurus remains part of Arsenal's crowd-hyping squad.
Image Credit: Source