news
4 Tech Hubs of Africa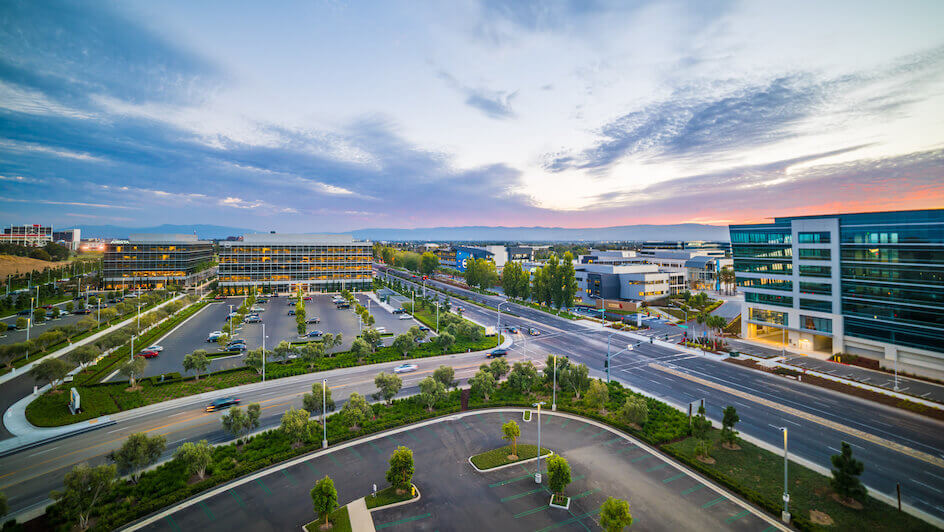 There's no denying that technology has the potential to fill the gaps in public services where governments fail and civil society is stretched too thinly. Across the African continent, many technological centres have sprung up in recent years to provide not only research and development (R&D) but a necessary focal point for innovation and harnessing local great minds.
Check out these four technopoles situated in Africa:
Lagos, Nigeria
Nestled in the suburb of Yaba in the capital of Lagos, lies Nigeria's tech-adept centre with many of its brightest and most innovative minds within 90 active tech hubs.
Yabacon Valley is the heart of tech startups in the west African country, especially after Meta Platforms' co-founder, Mark Zuckerberg, visited the area in 2016. Zuckerberg's tour sparked interest and soon investors followed, resulting in advancements in internet connectivity, upskilling programs and a variety of high-tech initiatives that are slowly transforming the city.
Cape Town, South Africa
Africa's economic powerhouse South Africa boasts a handful of growing information and communication technology (ICT) collectives that offer a wide range of opportunities. Cape Town, Western Cape, hosts a greater collection of technology hubs.
Silicon Cape Initiative is based within the city of Cape Town and is a central meeting point for developers, creatives, technologists and venture capitalists. It brings together experience and the necessary resources to create an enabling ecosystem for tech startups to grow.
Outside the hustle and bustle of Cape Town's metropolis is Technopark, a forward-thinking collective just outside Stellenbosch that offers a similar environment as Silicon Cape Initiative, but encourages exploring sustainable solutions within many business sectors through technological innovation.
Cairo, Egypt
In ancient times, Egypt was a leading centre for civilization's innovation and human progress. Today, it continues that proud tradition with Smart Village, situated just outside Cairo.
Smart Village is a collaboration between government and civil society with an ICT department, the Egyptian Stock Exchange and a local Think Tank for R&D. The tech hub hosts several leading brands such as Microsoft, IBM and Research in Motion, pivoting itself as a gateway for telecommunication capitalists, entrepreneurs and media firms.
Nairobi, Kenya
In 2008, Kenya launched "Kenya Vision 2030", an expansive, inclusive development programme, with one of its key focus areas being science, technology and innovation.
In the "Silicon Valley of Africa" is Konza Technopolis, a government-run tech hub 64 km south of Nairobi, and is a key driver of technological innovation. Within this area are multiple business process outsourcing companies, a science park and other economic development advisory firms.
The initiative works in tandem with Safaricom, one of Kenya's main telecommunications companies, and recent years have seen greater internet connectivity for Nairobi citizens. The advances in infotech have provided fertile ground for many startups, which has resulted in a booming technological sector for the country.