entertainment
5 Celebs You Didn't Know Could Sing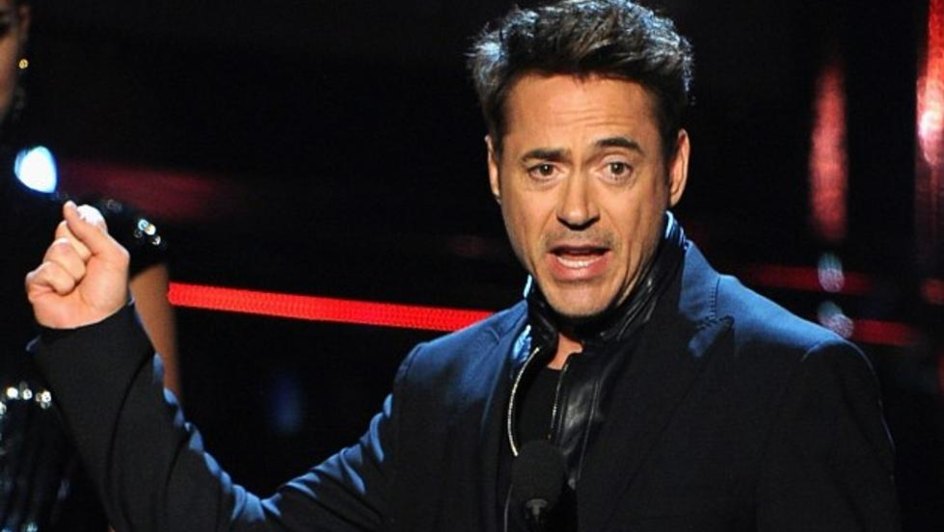 They know how to command the camera, but did you know that they have solid pipes, too?
There are a lot of actors out there who are already known for their incredible singing skills: Whoopi Goldberg, Hugh Jackman, Emmy Rossum and Jamie Foxx, just to name a few. On the other side of the coin, there are some who are just as talented at singing as they are at acting, although they tend not to show it off much. But when they do, they bowl us over every time!
Check out five celebs who you didn't know could carry a tune:
Kate Winslet
Titanic fans have already caught a glimpse of Kate Winslet's vocal skills – her character, Rose DeWitt Bukater, prominently sings snippets of "Come Josephine, In My Flying Machine" and "Eternal Father, Strong to Save" at different points of the movie.
In 2001, watchers of the animated film, "Christmas Carol: The Movie" were pleasantly surprised at her stunning, diva-like performance of the accompanying single, "What If".
Robert Pattinson
To the masses, Robert Pattinson is famous for roles such as Edward Cullen in "Twilight" and Cedric Diggory in "Harry Potter and the Goblet of Fire". But true fans will know that the British actor is a musician as well.
Adept at playing both the piano and the guitar, Pattinson performed in pubs and the like before he hit the big time. In fact, two of his own songs, "Let Me Sign" and "Never Think", appeared on the official "Twilight" soundtrack.
Sterling K. Brown
Whether it's on stage or on television, Sterling K. Brown has proven he's got the chops to pull off any and all roles that come his way … including one that required him to belt out a classic Louis Jordan number.
Appearing as the character Reggie in the third season of "The The Marvelous Mrs. Maisel", Brown showed off his smooth vocals for a cover of the classic hit, "Is You Is or Is You Ain't My Baby". He was also set to sing in the 2019 blockbuster, "Frozen II", but (sadly) it was cut as a result of executive changes made by Disney.
Kerry Washington
She's tackled dramas such as "Scandal" and "The Last King of Scotland", and comedies like "Little Man", but Kerry Washington has not yet gotten the opportunity to bring down the house in musicals.
Not one to show off her vocal stylings, Washington has often been put on the spot to sing during interviews – one most memorable instance saw her dueting with songstress Jordan Sparks on a chorus of "A Whole New World" in 2013, which got fans wondering when she'll release her own album.
Robert Downey Jr
When one thinks of great vocalists, Robert Downey Jr is seemingly the last name one would think of.
But the "Iron Man" star has proven once before that he is a crooner of note – in 2011, British musician Sting put together a fundraiser at the Beacon Theatre for his 60th birthday. He invited Downey to perform alongside him for a rendition of "Driven to Tears", and the audience went wild for the actor's svelte singing voice.
Downey even pursued a singing-songwriting career in his 20s, although plans changed when he made it to Hollywood.
Image Credit: Source