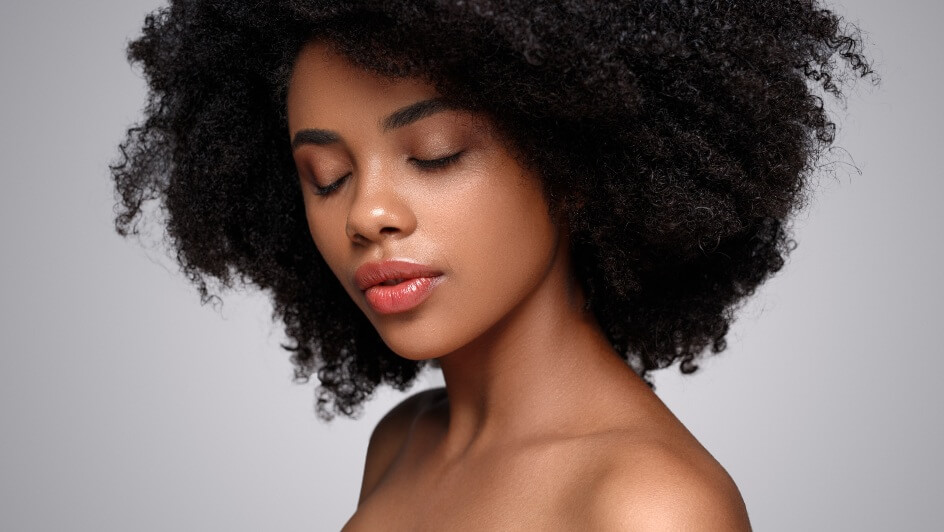 5 Tips to Maintain Afro Hair
Afro is back! It's has become a trendy hairstyle nowadays, and many women are ditching the weave to keep it natural.
However, the effort that goes into growing and maintaining an afro can make being a naturalist a challenge. With proper maintenance, however, you can have the natural hair you've always wanted.
Here are five ways to keep your afro soft and shiny:
1. Cleanse
Wash your afro regularly, but not every day. Choose a shampoo that has enough moisturising elements in it to keep your hair hydrated. Opt for one that also contains natural oils.
2. Condition
Choose a conditioner designed for thick and curly hair. Make sure you apply it all the way from the roots to the tips, to avoid hair breakage. After washing your hair, opt for a leave-in conditioner, to prevent your hair developing knots and to prepare the hair for styling.
3. Moisturise
For a soft, shiny afro, keeping your hair moisturised is key. Proper moisturising begins with cleansing and continues through conditioning, hence it's important to choose products containing coconut oil, shea butter, olive oil, castor or jojoba.
4. Braid and wrap your hair at night
Braiding your hair before going to bed locks in the moisture, and you won't have to worry about leaching oils as you sleep. Wrapping your 'fro with a silky scarf helps to protect your hair from breaking, and falling out.
5. Trim split ends regularly
Split ends are common symptoms of hair damage, so cut them off before they spread and get worse, and ruin your hair's health. Trimming your split ends regularly will strengthen your hair, and make your afro look thicker.