entertainment
50 Cent Strikes Concertgoer With a Microphone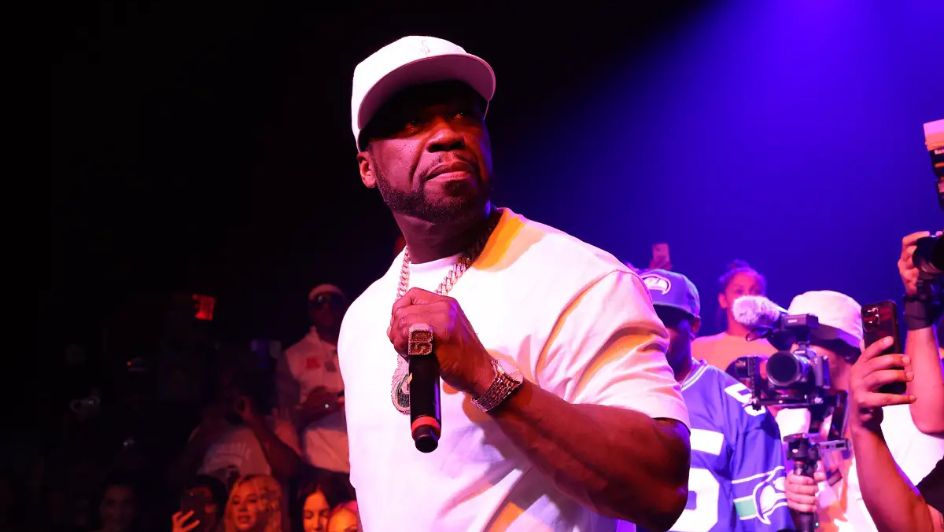 50 Cent is adamant that his intention wasn't to injure anyone after chucking a microphone into the crowd during a concert.
Video footage taken at 50 Cent's concert at the Crypto.com Arena in Los Angeles, California on Wednesday, 30 August, shows the frustrated "Candy Shop" hitmaker launching his faulty mic (one of many provided by the venue that night) into the audience, whereby it struck a concertgoer in the forehead off-camera.
The concertgoer was soon identified as Bryhana Monegain, a radio presenter at a local radio station. Photos obtained by a US tabloid show Monegain being tended to by medics who wrapped her forehead with gauze.
That same night, Monegain filed a police report against the 48-year-old rapper – real name Curtis Jackson III – for criminal battery.
On Thursday, 31 August, Scott Leemon, a lawyer for Fiddy, made an official statement to another US media outlet, in which he emphasised his client's innocence.
"Let's be very clear, as I told [the Los Angeles Police Department] this afternoon, my client Curtis would never intentionally strike anyone with a microphone," Leemon said. "Anyone saying something different doesn't have all the facts and is misinformed."
An investigation is currently underway.
Image Credit: Source