lifestyle
6 Fabulous Beauty Hacks You Need to Know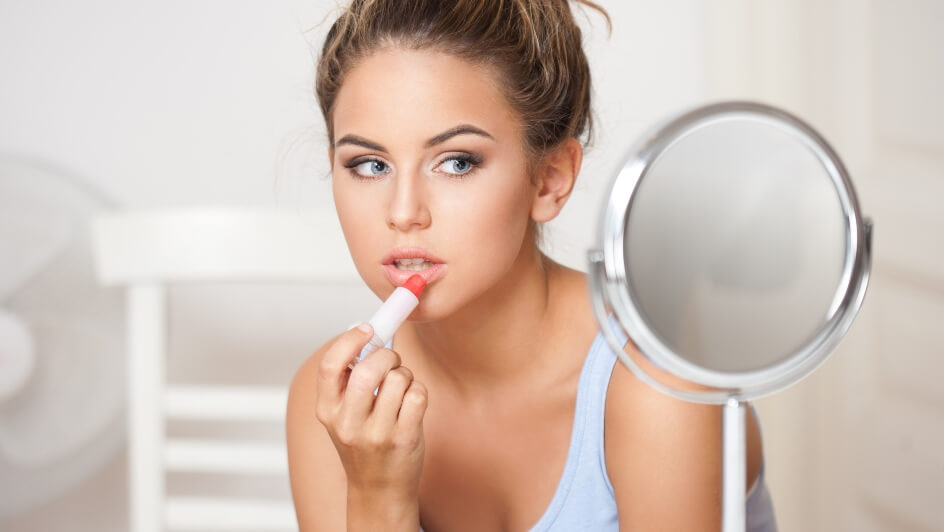 Looking for a few tricks to simplify your daily beauty routine?
From perfectly applying mascara to contouring your face just right, it takes a lot of effort to look effortlessly stylish all day, every day. By using clever DIY beauty hacks, you can look your best without the stress.
Here are six top beauty hacks that you need to know:
Apply Eyelash Glue with a Bobby Pin
Apply glue to fake eyelashes with the tip of a bobby pin before putting them on your eyelids.
Dry Nail Polish Quickly
Place your newly-polished nails into a bowl of ice water – its cold temperature enables the polish to set more rapidly and cuts the drying time in half.
Enhance Your Eye Shadow
Apply white eyeliner to your eyelid before you apply eyeshadow. This will make the eyeshadow colours pop.
Contour More Effectively
For well-blended contouring, draw a straight line from the corner of your mouth to the top of your ear. Curve your brush up under the apples of your cheeks, stopping just near the corners of your mouth. This will emphasise your smile in a really natural way.
Make Your Lipstick Last
To prevent lipstick from rubbing off, place a tissue across your lips. Then lightly dust the tissue with translucent powder. This will make your lipstick will stay on for longer.
Prevent Mascara Smudges
When applying mascara, use an old credit card or business card behind your top and bottom lashes. This also allows you to apply the mascara all the way down to the roots of the eyelashes.