lifestyle
6 Romantic Date Night Ideas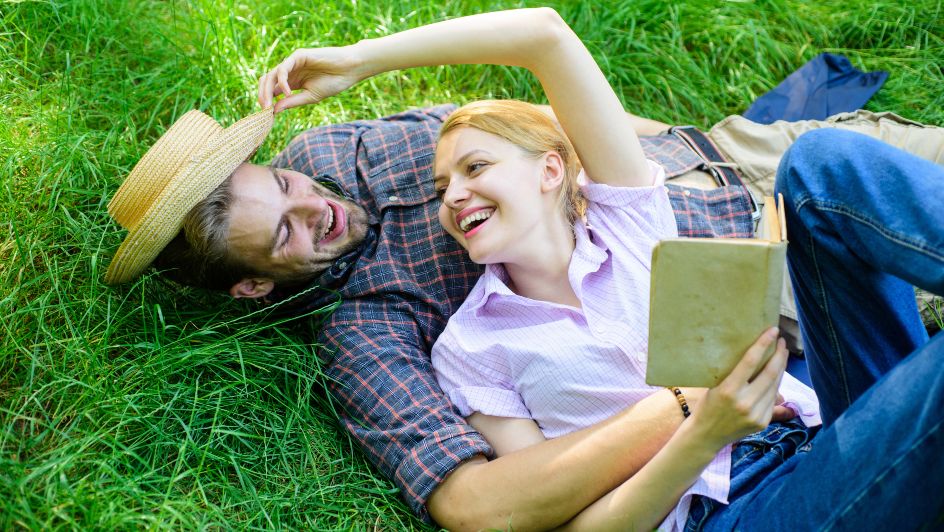 Whether you have snagged a new love, or have been with your partner for years, nobody wants to go on a boring date.
Here are six date night ideas to get you inspired and keep the romantic sparks flying:
Bake Together
Make chocolate-covered strawberries, or bake some tasty cookies together. Half the fun is feeding them to each other afterwards!
Read Your Favourite Poems and Book Passages
Spend an evening reading aloud your favourite, and most romantic, verses to one another.
Take a Dance Lesson
Even if you end up stepping on each other's toes, you'll be forced to pay attention to how your bodies move together.
Check out Your Nearest Gaming Arcade
Spend the night playing games against each other, and play a few where you work together as a team.
Do a DIY Project Together
Whether it's renovating a piece of furniture or channelling your inner Picasso while painting your walls, working together on a creative project can be loads of fun and full of laughs.
Take a Cruise
If you live near the sea or a river, take a cruise out on tranquil open waters at dusk and watch a romantic glowing sunset together.