news
8 Dead in Sri Lankan Prison Riot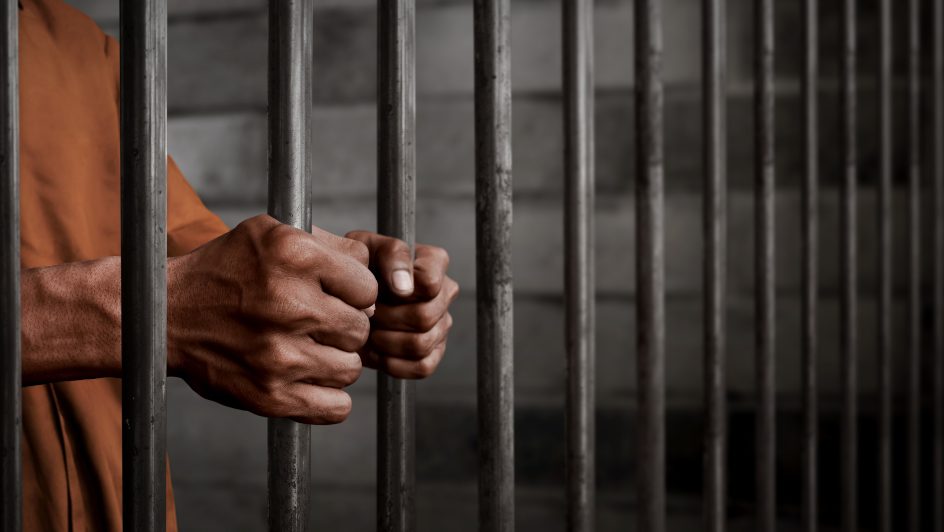 At least eight inmates have died and 55 others injured following a prison riot in Sri Lanka on Sunday, 29 November.
According to reports, the riot occurred at Mahara Prison, a maximum security facility located outside the capital city of Colombo.
Amid concerns of a rise in coronavirus (COVID-19) cases in several prisons across the country, inmates at the facility – who protested against overcrowded conditions and demanded early release on bail – set fire to the kitchens and clashed with the guards.
Per reports, the guards opened fire on the prisoners in order to quell the riot.
Six hundred deployed officers – including members of the Special Task Force – surrounded the prison perimeter to bolster security as the riot was being contained.
The bodies of the dead, along with those wounded, were apparently taken to the nearby Ragama hospital. Two officers who had been briefly taken hostage were also hospitalised.
Sri Lanka currently has 23 484 confirmed cases of COVID-19. Out of that amount, 116 have succumbed to the virus, while 17 002 have recovered.