news
80-Year-Old Man Rescues Stranded Motorists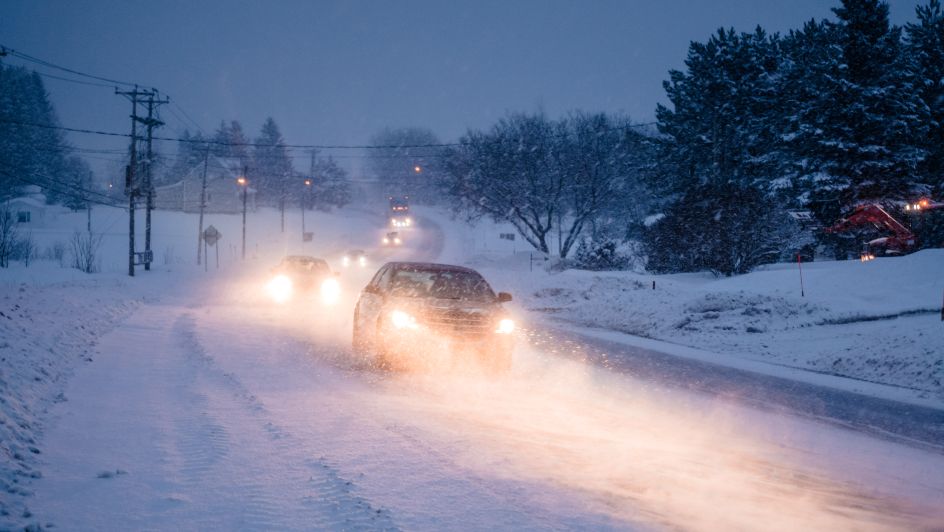 An 80-year-old Canadian retiree of Regina, Saskatchewan has been lauded as a hero after rescuing several motorists during a severe blizzard.
On 31 January, Andre Bouvier Sr. was carrying out online genealogy research when he came across an emergency Facebook post made by Shannon St. Onge of Pense, who was stranded in a snowed-in rural area near his farm.
"[An emergency operator] took my information and told me an officer would call me back," her post read. "Almost 14 hours and counting, and nobody has called me yet to check in."
Spurred on by St. Onge's distress, Bouvier left his farm – on foot, as his tractor couldn't be started – and braved the storm to rescue the woman.
Trudging along the main road for a quarter mile, the octogenarian came across three other cars – totalling seven people – in dire straits. In the end, he was able to lead the motorists, St. Onge included, to his farm, where he gave them food and shelter until they departed the next morning.
"Once we arrived at [his] house … I got out and jumped into his arms and gave him a great big bear hug," St. Onge told a local TV outlet. "I was sobbing with gratitude, I was so grateful."
A humble Bouvier said anyone would have done the same thing, and that "life is what you make it – when you can help somebody out, that's the joy of it."