soccer
Acquitted Ex-SuperSport Star Speaks Out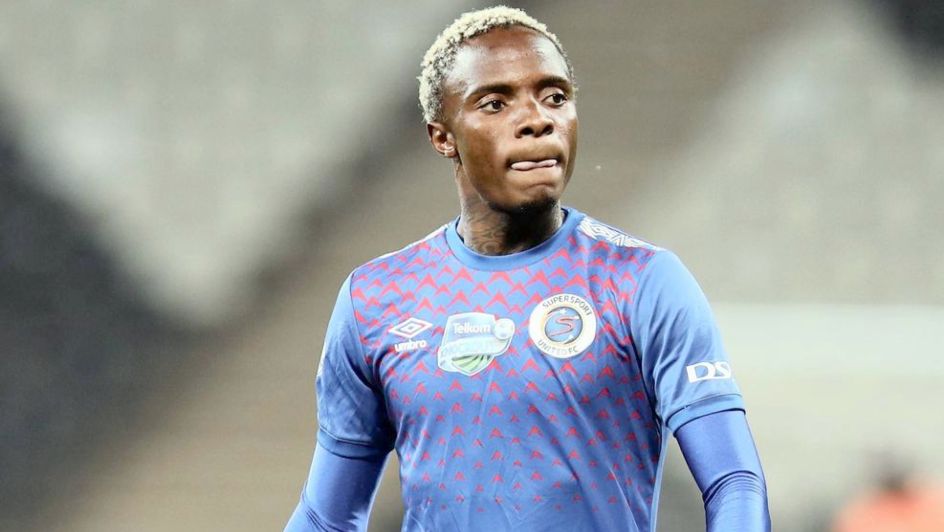 Ex-SuperSport United midfielder, Kudakwashe Mahachi, has broken his silence after being acquitted of attempted murder.
Last Friday, 25 November, the 29-year-old Zimbabwean international was acquitted on two charges of attempted child murder for ritualistic purposes and abuse of his four-year-old son, Diego.
Mahachi, who was sacked by SuperSport and has since been clubless, recently posted a heartfelt letter to social media. In it, he explained that his son was suffering from a necrotic type of septic ulcer, and that his two sisters – who served as his son's caregivers – did not immediately take him to a local hospital to be treated when the ulcer worsened.
"I don't know if it was out of fear of being charged with negligence, but they proceeded to state that Diego returned from South Africa in that state," he wrote.
Despite being acquitted, Mahachi is "pained" by his ordeal, which has damaged his reputation.
"I have lost everything I have worked for," he wrote. "It was my dream to play football for my country, to serve my country and represent it. As a man I can no longer feed my family, as all my savings have been depleted in my quest for justice.
"Yes, I have been exonerated but the nightmare I have gone through can never be erased."
Image Credit: Source