entertainment
Actor Brian "Bruno" Majola Passes Away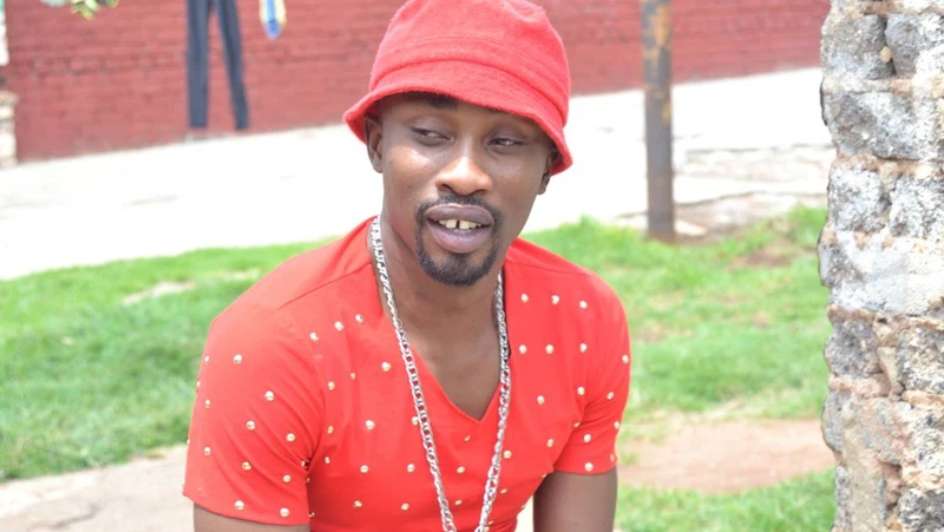 Multi-talented actor and Kwaito artist, Brian "Bruno" Majola, unexpectedly passed away on Monday evening, 15 August.
While it's unclear how the former "Rhythm City" actor died, an unnamed relative spoke to the local media and confirmed the news. 
The mourning relative went on to say: "I am not okay at all. I need to meet up with the family in order for us to put a statement together and send all the necessary information, but I can confirm that he has passed on."
Police are said to be investigating the matter further.
Pardon Makamu – one of the actor's close friends – also spoke with a different news outlet, saying: "I can't believe this. I found out soon after it happened [but] I haven't gotten the full details as yet."
Majola is but the latest in a series of unfortunate local deaths to plague Mzansi: legendary Kwaito musician and TKZee member, Tokollo "Magesh" Tshabalala, also passed away on Monday after suffering an epileptic seizure during his sleep.
Additionally, Thabani Biyela, known for his role in the "Twice As Bold" reality TV series, was reportedly shot outside of a mall last week.
Image Credit: Source