entertainment
Actor Julian Sands Missing for 11 Days – and Counting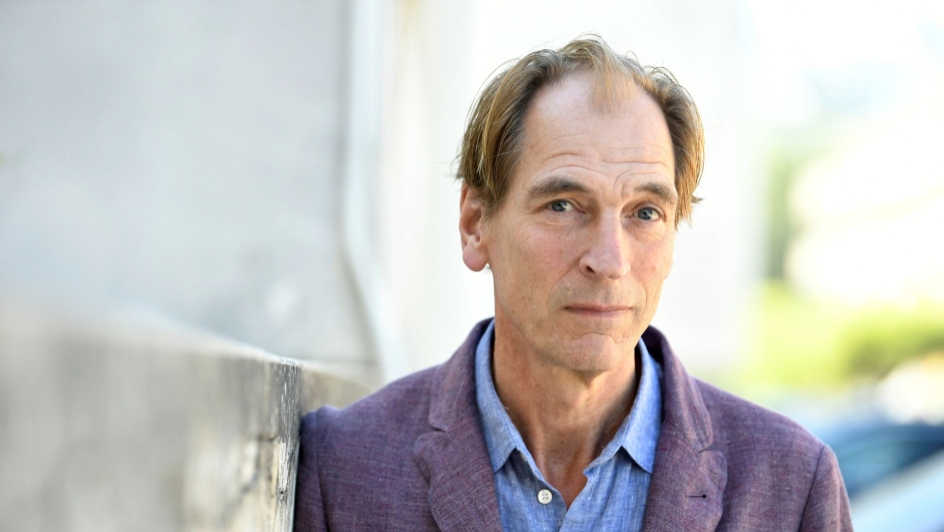 As the search for actor Julian Sands enters its eleventh day on Tuesday, 24 January, his family have issued their first press statement, thanking rescuers for their efforts.
The statement – shared by the San Bernardino County Sheriff's office via Twitter on Monday, 23 January – thanked the "heroic search teams who are braving difficult conditions on the ground and in the air to bring Julian home."
It went on to add that the family was "deeply touched" by the "outpouring of love and support" they had received.
The 65-year-old "A Room with a View" actor was reported missing on 13 January, while hiking the San Gabriel Mountains in California. Delayed tracking pings from Sands' phone showed him moving further into the mountainous area that same day.
Specialised canine, cave teams and helicopters have been involved in the search however poor visibility and icy conditions have begun to hinder the rescuers. Sands' 37-year-old son, Henry, has also been forced to stop his search effort due to the harsh weather.
At least two hikers have been killed in the area in the last month. On Monday, the rescue was updated to include a second hiker, Jin Chung, who has also gone missing.
Image Credit: Source