entertainment
Adele Stands by Vegas Shows Postponement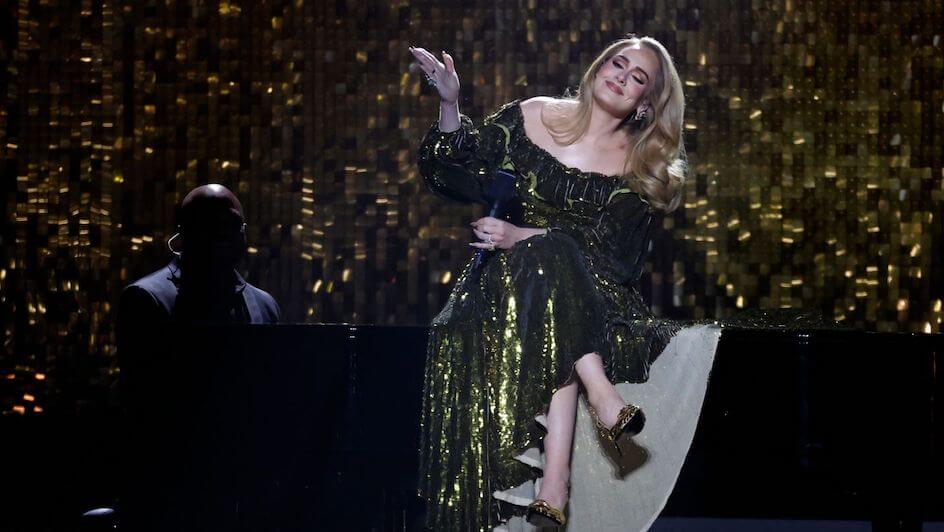 Adele says she stands by her previous decision to delay her Las Vegas gigs, despite fans' complaints and their negative reactions leaving her in a rotten mood for the months that followed.
On 21 January, the 34-year-old songstress shared an emotional video across social media in which she tearfully announced that despite her and her team's best efforts, they had to delay her residency gigs in the City of Lights in Nevada, USA, due to delivery issues and the ongoing coronavirus pandemic.
The message came 24 hours before her opening night, after which she was expected to perform two concerts per weekend until 16 April. Needless to say, fans were upset.
"I stand by that decision. I don't think any other artists would have done what I did, and I think that is why it was such a massive, massive story," Adele told a British radio show over the weekend, adding: "[The postponement] was horrible and the reaction was brutal. I was a shell of a person for a couple of months."
However, on Friday, 1 July, for the first time since June 2017, the "Hello" hitmaker took to the stage at British Summer Time festival at Hyde Park in London, England.
She belted out the singles from across her discography to the sold-out crowd, admitting during one break that it was "strange to be in front of a crowd again."
Image Credit: Source