entertainment
Adele Surprises Fans With More Las Vegas Residency Dates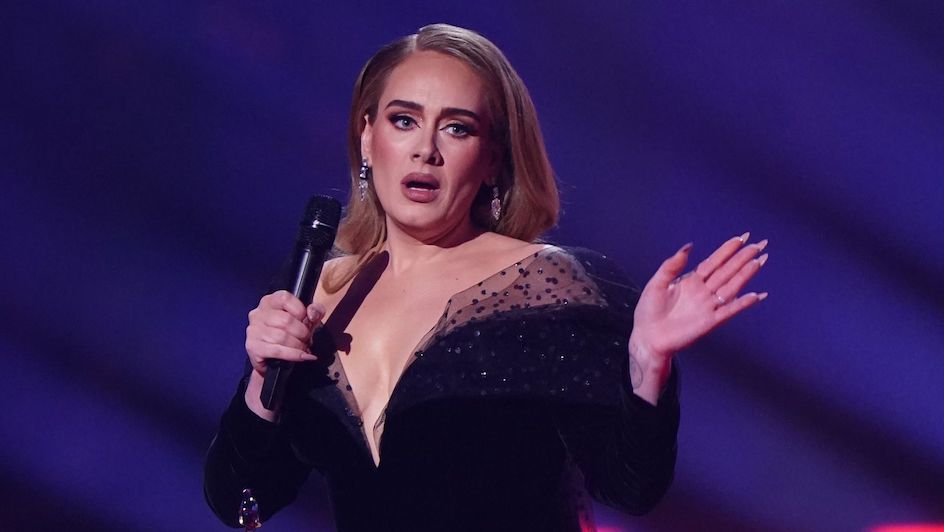 Las Vegas will be seeing more of Adele in the near future.
"Playing to 4 000 people for 34 nights is not enough, and I know that," the "Someone Like You" songstress announced via a video posted to social media on Saturday, 25 March. "I know it's not enough so I am coming back. I'll be back for a few weeks in June."
The following day, "Weekends with Adele" was advertised with shows running from 16 June until 4 November at the Colosseum at Caesars Palace in Las Vegas, Nevada.
To make the extension extra magical, Adele also mentioned that the June concerts would all be recorded for a live special for "anyone who wants to see it."
The 34-year-old Grammy award-winner's residency was expected to start in January 2022, but due to the coronavirus pandemic, Adele tearfully announced just 24 hours before the first gig that the shows would be delayed.
Image Credit: Source