news
Africa Climate Week 2022 Begins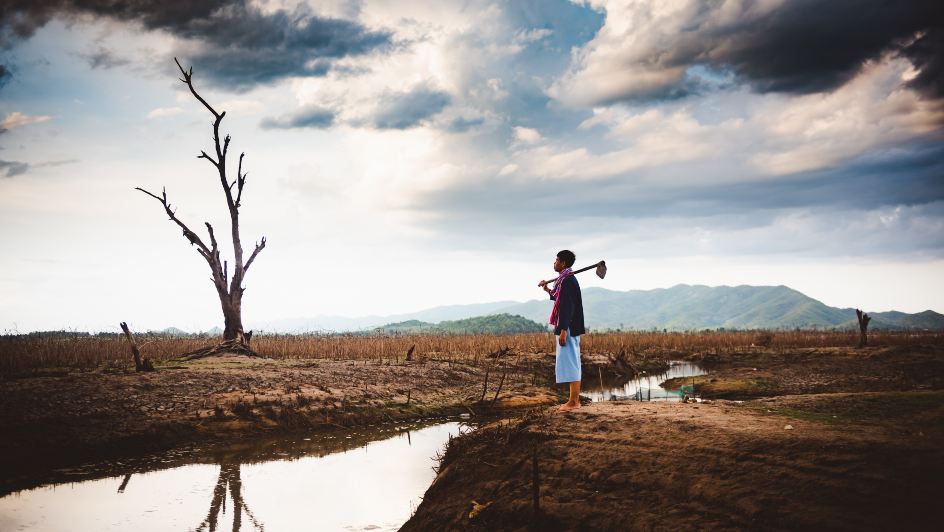 The United Nations (UN) Africa Climate Week of 2022 kicked off today, Monday 29 August in Gabon's capital, Libreville.
The five-day meeting will set the last of the groundwork for the United Nations Climate Change Conference, which will take place in Egypt in November.
Running from 29 August to Friday, 2 September, and attended by 54 countries, Africa Climate Week is expected to cover various pressing issues surrounding the current climate change crisis and its impact on the African continent.
While it produces the least amount of greenhouse gas emissions (only 4%), which contributes to this crisis, Africa is usually the worst hit by the resulting disasters.
In a statement released on their website ahead of the conference, the UN said, "It will explore the possibilities of transformative change, and showcase solutions and lessons learned – on a continent that is considered one of the most vulnerable to the impacts of climate change."
Amongst the topics of conversation expected to be covered in the conference, the attendees will likely discuss the drought, floods, mass migration, and the funds needed to deal with the persisting issues.