news
African Leaders Divided Over Hamas Attack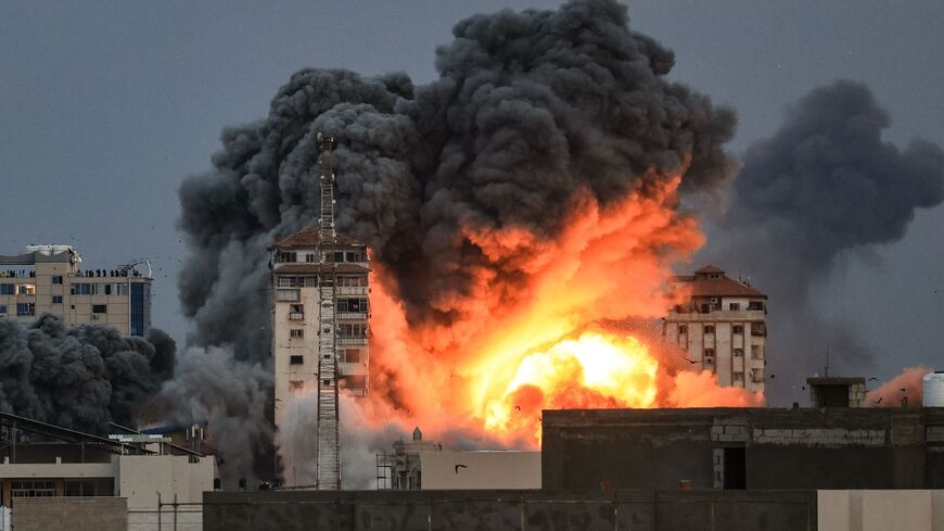 A deadly Hamas assault in Israel on Saturday, 7 October, has left the leaders of several African nations divided on who to support.
The unexpected missile offensive by Palestinian militants has left at least 700 people dead, with the number expected to rise as the conflict enters its third day.
Zambia, Kenya and Ghana have specifically condemned the attack against the people of Israel while neighbouring countries of Sudan, Djibouti and South Africa have all voiced their support for the Palestinians.
"Israel's policy of settling its civilians in occupied Palestinian territory and displacing the local population contravenes fundamental rules of international humanitarian law," Mahlengi Bhengu-Motsiri, a spokesperson for South Africa's government, said in a statement on Sunday.
Most African leaders appear to agree that there is an urgent need for the de-escalation of hostilities between the two countries, with South Africa joining the call for an immediate ceasefire.
"The cycle of violence and retaliation that the current escalation has assumed only serves to perpetuate an unending cycle of pain and suffering for the civilian population that bears the brunt of every conflict," the Presidency of Nigeria said in an official statement released via Twitter.
Image Credit: Source