entertainment
Afrikaans Rapper Angie Oeh Dies, Aged 24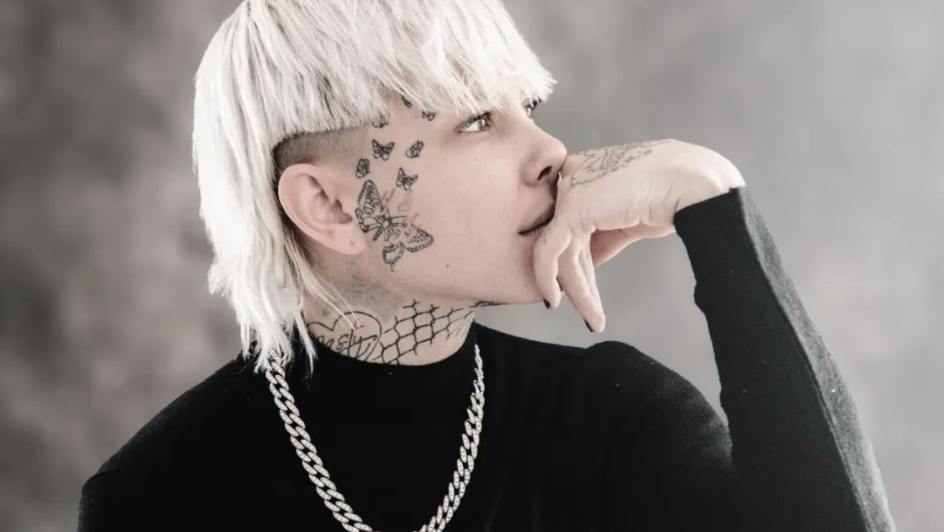 Angelique Eurika Greeff, who was more popularly known by her stage name Angie Oeh, has passed away from stage four lung cancer at 24 years old.
The Afrikaans mumble rapper passed away on Saturday, 19 August, at Life Wilgers Hospital in Pretoria, Gauteng. Greeff's manager and friend, Wynand Myburgh, informed a local publication of her passing the next day, saying: "It is very sad and very terrible to lose Angie at such a young age."
"Those who met her or have worked with her, will know how wonderful and special she was," Myburgh said before further lamenting: "We are not only losing a South African gem, but also a very special friend and partner."
Greeff received her devastating diagnosis last Monday, 14 August, which she shared with her Instagram followers, with an emotional caption: "I am scared. I am f****** scared. Every time I have a little time to think about it, I cry."
In an attempt to cover some of her medical expenses, the young musician began a BackaBuddy campaign on the same day with a target of R250 000. To date, the fundraiser has received over R280 000 in donations from friends, family and fans.
"You were too beautiful for this world. Rest easy," said musician Pierre-Henri "Peach" van Pletzen who was by Greeff's side at the time of her passing.
Image Credit: Source