entertainment
Alec Baldwin Sees Shooting Charges Reduced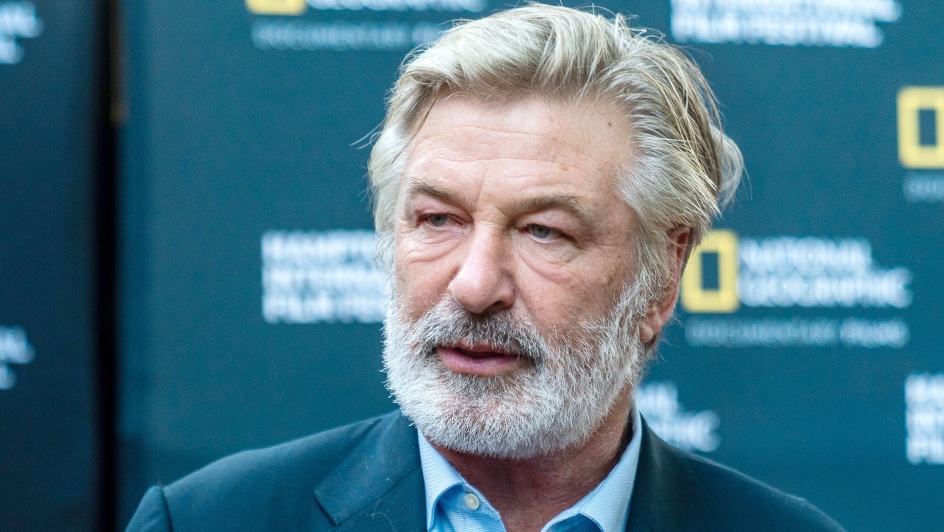 Prosecutors from Santa Fe, New Mexico, have decided to "downgrade" the charges laid against actor Alec Baldwin.
The 64-year-old Hollywood star is scheduled to appear at the Santa Fe Magistrates Court on Friday, 24 February, to face charges of involuntary manslaughter over the fatal shooting of cinematographer, Halyna Hutchins.
Baldwin has been accused of firing the prop gun that killed Hutchins on the "Rust" movie set on 21 October 2021. As per film industry regulations, the gun should have not been loaded with any live rounds at the time. The "30 Rock" actor has denied the accusations, saying in past interviews that he "didn't pull the trigger."
Court documents filed on Friday, 17 February, show that the "firearm enhancement" charges against Baldwin have been dropped, reducing his potential sentence from up to five years, to only 18 months, if he is convicted.
"The prosecution's priority is securing justice, not securing billable hours for big-city attorneys," Heather Brewer, a spokesperson for the Santa Fe District Attorney's Office, said in a statement Monday, 20 February.
Baldwin is also currently facing a civil lawsuit from Hutchins' parents and her sister, who are accusing the actor of "battery, intentional infliction of emotional distress, negligence, and loss of consortium," according to their attorney, Gloria Allred.
Image Credit: Source