soccer
Alexander-Arnold Snubbed By England Team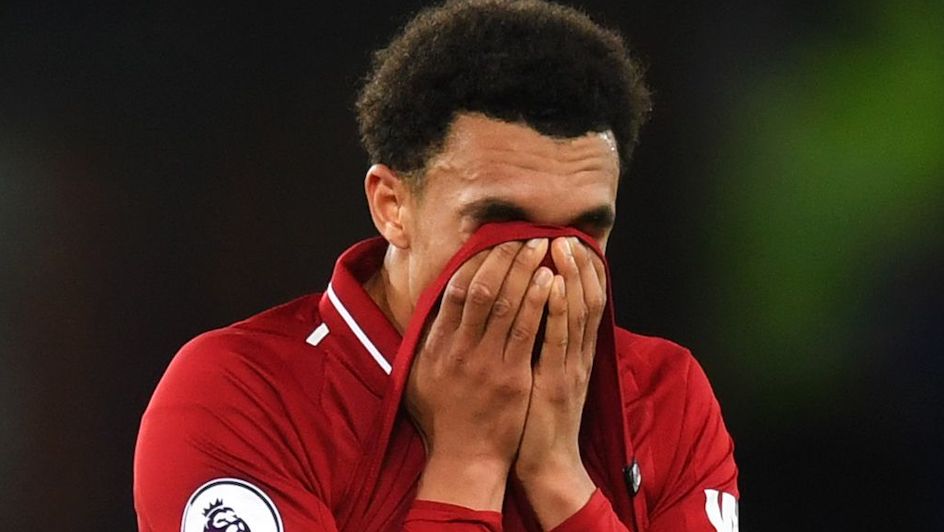 Liverpool starlet, Trent Alexander-Arnold, wasn't named as part of England's national squad announced on Thursday, 18 March, for the upcoming 2022 World Cup qualifiers.
England coach, Gareth Southgate, has decided to face San Marino, Albania and Poland with Manchester City's Kyle Walker, Atletico Madrid's Kieran Trippier, and Chelsea's full-back Reece James.
According to Southgate's explanation, the surprising omission of the Reds' home-grown hero was due to his poor performance during the 2020/21 English Premier League season.
He said: "I don't think that Trent has played at the level that he found in the last couple of years but he's getting very close to that now. Reece James and Kieran Trippier have had exceptional seasons with their clubs and Kyle Walker is in great form, too."
He added: "The challenge now for Trent is to continue the form he's starting to show at his club."
Apparently, this news has left the 22-year-old right back devastated and Liverpool are surprised by Southgate's decision – given that Jurgen Klopp granted the youngster some time off this week – believing that he would be representing England in the World Cup qualifiers.
Image Credit: Source