entertainment
Amanda Bynes Under Psychiatric Hold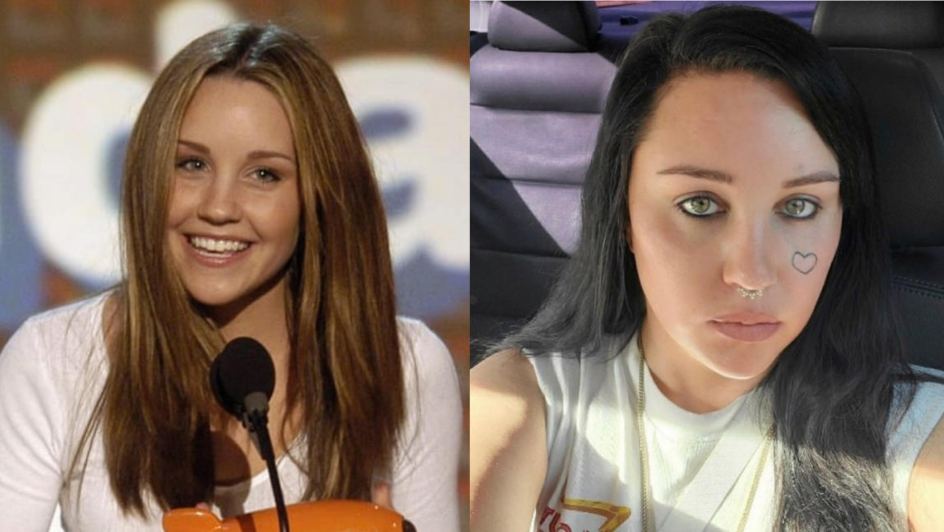 Actress Amanda Bynes is currently under psychiatric hold after a difficult couple of days.
The 36-year-old actress – who has bipolar disorder and has struggled with substance abuse issues in the past – was found completely unclothed on the streets of Los Angeles, California on Sunday, 19 March.
According to reports, the former "Amanda Show" star flagged down a passing car and told the driver that she "was coming down from a psychiatric episode" before using the driver's phone to call local emergency services.
A mental health expert evaluated the actress at a nearby police station before placing her on psychiatric hold – which typically lasts 72 hours but can be extended under certain circumstances.
The incident happened nearly one year after Bynes was released from her nine-year conservatorship, similar to the one singer Britney Spears was under.
Bynes has also recently cancelled her first public appearance since the end of her conservatorship due to an unspecified illness. She had previously been looking forward to joining the rest of the cast of Nickelodeon's "All That" for a reunion episode.
The actress' ex-fiancé, Paul Michael, told an international publication on Monday, 20 March that she is "on and off" of her required medication.
Image Credit: Source