soccer
AmaZulu Head Coach: Cape Town City Deserved More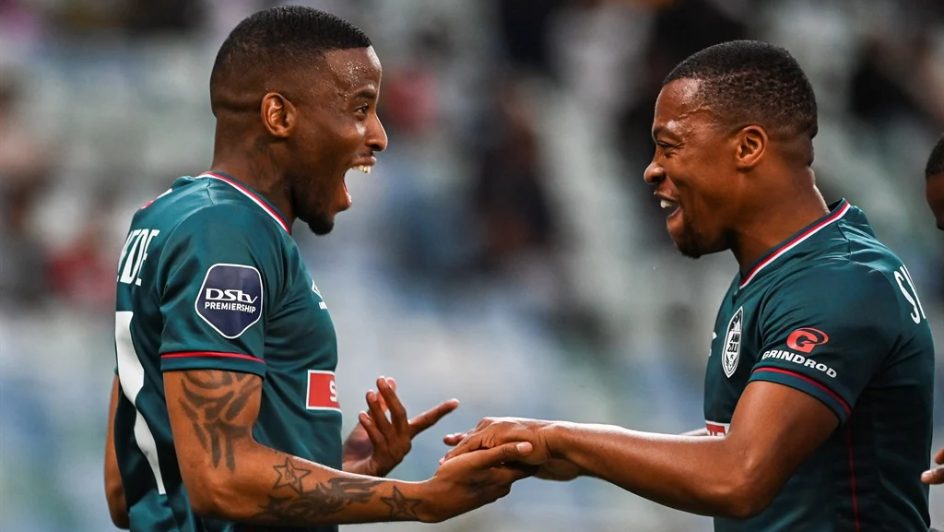 AmaZulu FC may have won their Premier Soccer League (PSL) match against Cape Town City on Sunday, 17 September, but coach Pablo Franco Martin believes that the Citizens were the better team that day.
Playing on their home ground at Moses Mabhida Stadium in Durban, KwaZulu-Natal, AmaZulu were trailing 2-1 after the first half. Luckily in the second half, they came from behind to beat their opponents 3-2 following a brace from centre-forward, Sede Junior Dion, in the first and seventh minutes of stoppage time.
In a post-match press conference, however, Martin admitted that City should have won the bout.
"I'm honest, I think today they deserved more," he said. "And with this, I don't mean that our players didn't deserve to win because they fought in the end and took their chances. But I think they are a better team than us right now.
"They are working with two gears with the same idea and you can't see the difference. They also have good players with quality on the field. When you are on the field next to them, you feel it, and we suffered a lot."
Nevertheless, as a reward for their "suffering", AmaZulu are now fourth on the PSL rankings with nine points; Cape Town City sit in 14th place with six points.
Image Credit: Source