news
Angola: Ruling Party Wins Narrow Election Victory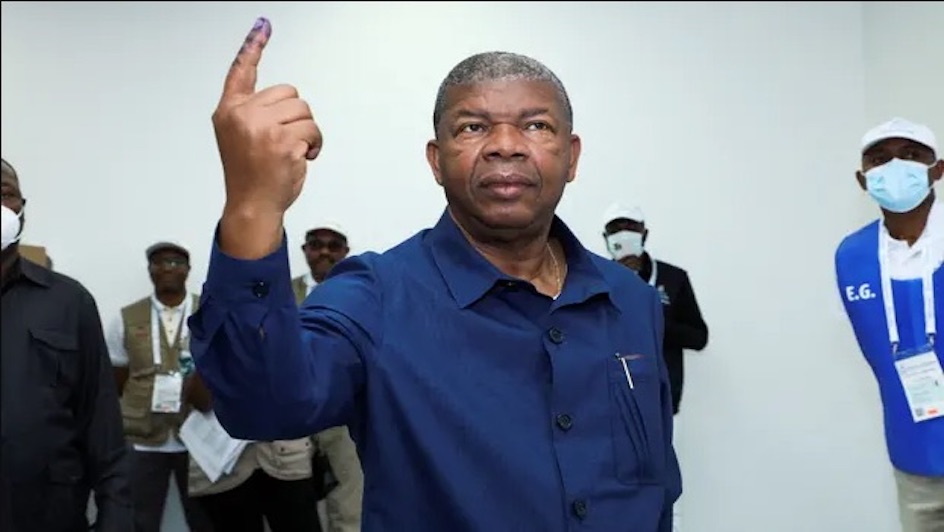 Angolans have voted that President Joao Lourenco and the People's Movement for the Liberation of Angola (MPLA) should continue to preside over the country.
The west African nation went to the polls last Wednesday, 24 August, and gave the MPLA approximately 51% of the popular vote. The National Union for the Total Independence of Angola (UNITA) was runner-up and received just under 44% of votes.
After his party's victory was announced on Monday, 29 August, Lourenco said he was "proud and satisfied" to receive a second term after first ascending to high office in 2017.
The final result revealed that the ruling party – which has been in power since Angola gained independence in 1975 – has shed support, and while UNITA made significant gains, the official opposition declared that it will contest the outcome.
UNITA leader, Adalberto Costa Junior, said that "the MPLA did not win the elections", while also claiming that the electoral commissions' count did not match his party's internal tally.
Despite promises to crack down on endemic corruption within his party's ranks, Lourenco has consolidated power and done little to alleviate the widespread inequality in one of Africa's most oil-rich countries.
Image Credit: Source