entertainment
Anne Rice, Gothic Literature Icon, Dies Aged 80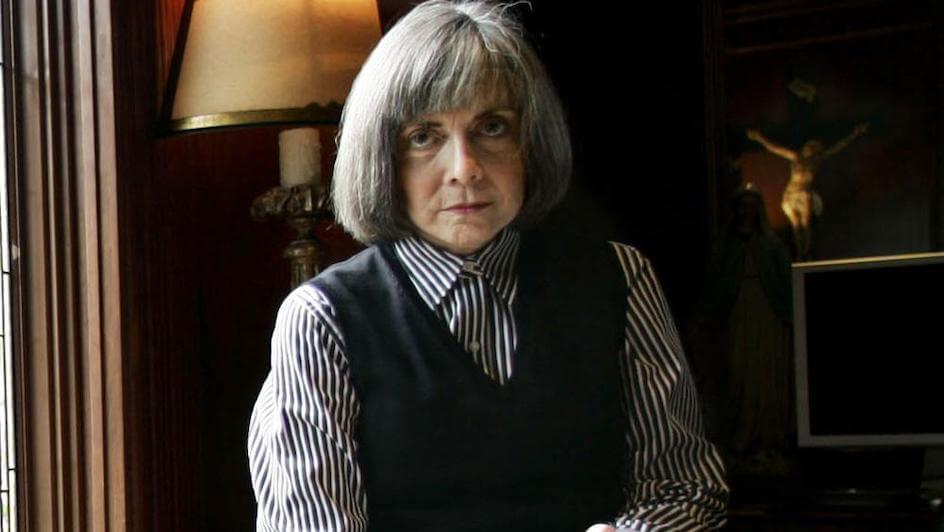 Novelist Anne Rice has passed away at 80-years-old.
The American author, best known for the 1976 gothic horror novel, "Interview With the Vampire" – later adapted into a 1994 film starring Brad Pitt and Tom Cruise – passed away on Saturday morning, 11 December, from stroke-related complications.
Her son, Christopher Rice, confirmed the tragic news the following day, posting to his mother's official Facebook page.
He wrote: "In her final hours, I sat beside her hospital bed in awe of her accomplishments and her courage, awash in memories of a life that took us from the fog laced hills of the San Francisco Bay Area to the magical streets of New Orleans to the twinkling vistas of Southern California."
The final resting place of the much-beloved storyteller will be in the family's mausoleum, situated in Metairie Cemetery in New Orleans, Louisiana. A small, private ceremony will be held to send her off.
Plans are in place for some time next year to celebrate Rice's life via a public event, open to "friends, readers and fans who brought her such joy and inspiration throughout her life."
Image Credit: Source